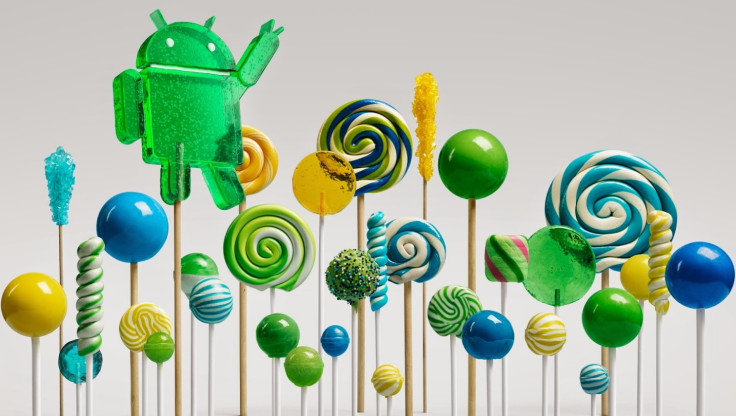 Android 5.0 Lollipop is rolling out as an over-the-air update to all owners of the Google Play Edition One (M7)and One (M8) smartphones.
Having being delayed last month, the update finally began to appear for owners of both phones last night, after HTC's vice president of products, Mo Verso, tweeted the good news, first confirming the M8's update, then the M7 two hours later.
The update to Android Lollipop is not yet available for owners of the regular One handsets, and all we know is that HTC promised the phones would be updated within 90 days of 4 November, when it first received the software from Google. This means anyone with the normal M7 and M8 will have to wait until early February at the latest.
Lollipop is a major update for Android phones and tablets, featuring widespread changes to the user interface, including redesign application icons, notifications, settings, dialer and more. The update also brings Android and Android Wear closer than ever, with users able to unlock their phone without a PIn or password, so long as their Android Wear smartwatch is being worn, or is nearby.
The updater has already arrived on some Motorola phones, such as this year's Moto G, and comes as standard on the new Nexus 6 phone by Motorola and Nexus 9 tablet by HTC.
Lollipop started to appear on the Samsung Galaxy S5 earlier this week, but only in Poland for now, allowing engineers to work on any negative feedback received from the relatively small Polish market. If all goes well, then we can expect to see the update spread to S5's across Europe very soon. LG has also chosen Poland as a testbed for updating the G3 to Lollipop, which began in mid-November; it will arrive in other key markets "in the near future".
Sony has said its Xperia line up will be given Lollipop in early 2015.