Android 5.1.1 firmware update now live for Sprint-driven LG G Flex2 users in the US: What's new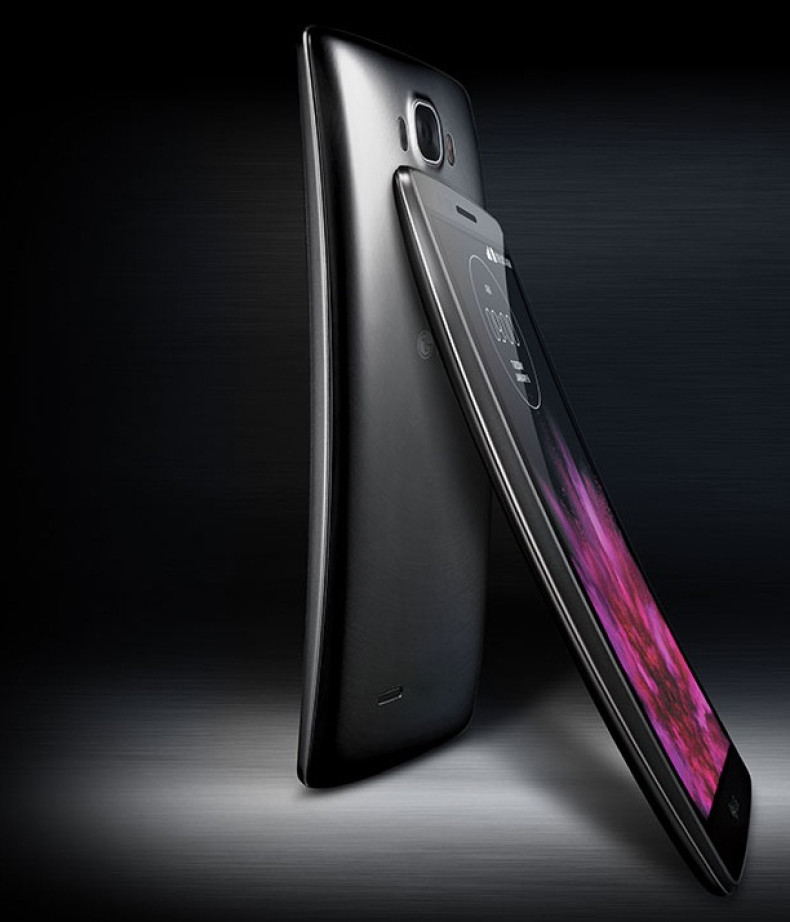 Users of South Korea-based LG's G Flex2 curved smartphone having subscribed to Sprint's wireless network services in the US can now check their handsets for Google's more recent Android 5.1.1 (Lollipop) OS update.
Announcing the above roll-out officially, Sprint has stated that users of Sprint-driven LG G Flex2 curved smartphone can check for the Android 5.1.1 OS update on their handsets, in the form of a newer over-the-air (OTA) notification, bearing version number LS996ZV6.
New enhancements brought along by the Android 5.1.1 firmware upgrade
Sprint-driven G Flex2 users in the US can check the Factory Reset Protection feature. This functionality locks the wipe/reset feature on Samsung's Android devices when these handsets are lost/stolen so that thieves do not get an opportunity to unlock/wipe a smartphone, thus protecting confidential user data.
Apart from the above feature, Android 5.1.1 incorporates fixes to multiple known issues/bugs.
Follow the steps below to manually search and download the update
From the Home Screen, tap the Menu Key and navigate to Settings > About Phone > Software updates > Check for Updates and follow onscreen instructions.