Android 5.1.1 OS update confirmed to hit Sprint-driven Nexus 6 in US on 26 May, newer firmware active for Nexus 5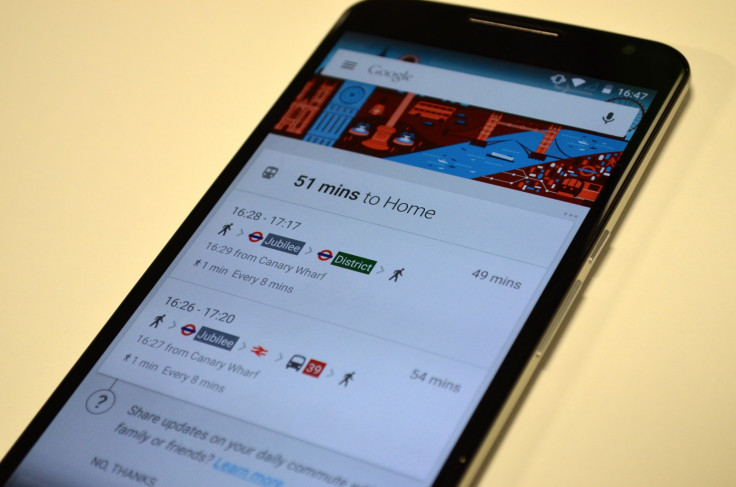 Google's Nexus 6 users who have subscribed to Sprint's wireless services in the US can check out for Android 5.1.1 OS update starting 26 May.
According to an Android Police report, that quotes a leak reportedly emanating from Sprint, Android 5.1.1 bearing build number LMY47Z will be made active to Nexus 6 smartphones on 26 May in the form of new over-the-air (OTA) notification.
This means that users of Sprint-driven Nexus 6 smartphones can check out for the new Lollipop firmware upgrade both via OTA and manually and let us know regarding the update's rollout status in our comments section below.
In terms of new functionality, Android Police states that Android 5.1.1 will bring only general updates and stability enhancements to Nexus 6 smartphones on Sprint. The LMY47Z Android 5.1.1 build is also said to contain technical aspects identical to T-Mobile's scheduled Android 5.1.1 firmware build.
Android 5.1.1, for Nexus 6, is generally expected to resolve the camera timeout issue in the smartphone.
The USP of the update is that the Android 5.1.1 OS fixes bugs after it is installed.
Besides, it is known that Nexus 5 smartphones on Sprint are eligible to receive Android 5.1.1 in the US. This firmware build will reportedly bear version number LMY48B.
Apart from Sprint-driven Nexus 5 and Nexus 6, the Android 5.1.1 update is also confirmed for Sprint Nexus 9, Nexus 10 tablet and the Nexus Player.
© Copyright IBTimes 2023. All rights reserved.