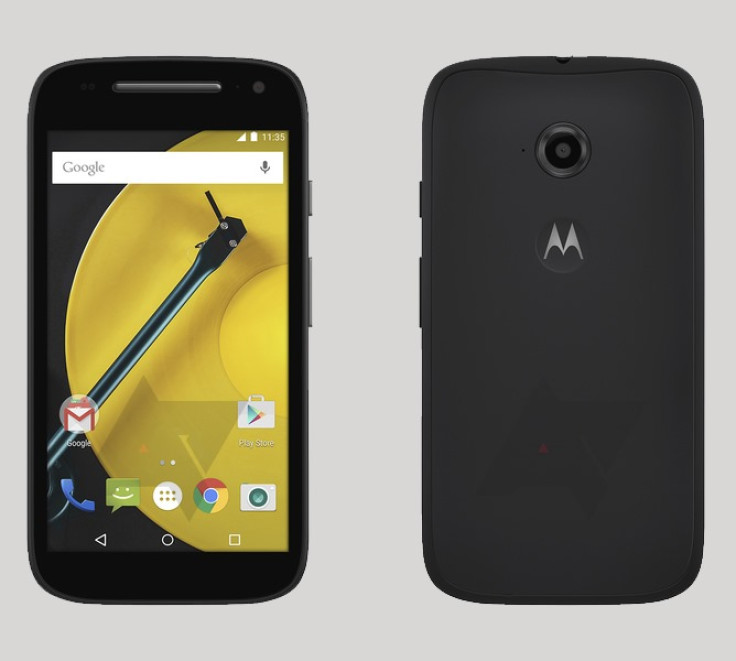 Users of Motorola Moto X (2014) and Moto E LTE smartphones, who have subscribed to US Cellular's wireless network services in the United States, can now check out for the much expected Android 5.1 (Lollipop) OS update.
Making the latest rollout official, US Cellular states that users of second-gen Moto X and Moto E LTE can check for Android 5.1 firmware bearing version number LPE23.32-21 and LPI23.29-15 respectively.
Hence users can check their smartphones for Android 5.1 OS update via automatic OTA notifications.
Prior to the latest rollout, both the US Cellular-driven Motorola Moto X (2014) and Moto E LTE ran the now legacy Android 4.4.4 (KitKat) operating system out of the box.
What's new with Android 5.1?
Android 5.1 brings along all enhancements of the traditional Google Android Lollipop OS update, along with incorporating fixes to multiple known issues.
Major New enhancements
Material Design UI: The new operating system has a new look and feel that is colourful and fresh. Your experience will include more fluid animations along with improved applications and personalisation options like themes, colours and widgets.
Your Device your rules: For fewer worries and disruptions, adjust your settings so only certain people and notifications get through. When it's important, respond directly from your lockscreen.
Enhanced security: Share your device securely with guest user mode. Or create multiple user accounts to enable friends to log in on your device. In either case, no one will be able to access any of your stuff. Besides, you can use Android Smart Lock to secure your phone or tablet by pairing it with a trusted device like your wearable or even your car.
Unified content experience: The songs, photos, apps, and even recent searches from one of your Android devices can be immediately enjoyed across all of your Android devices.
Manual search and updation of Android 5.1 OS update:
Apart from making itself available automatically via OTA, Android 5.1 can also be manually searched for, downloaded/installed as explained below. Before initiating a manual search, do ensure that your US Cellular-driven second-gen Moto X and Moto E LTE are connected to a Wi-Fi network.
Go to Settings
Select About Phone
From About Phone select System Updates
Select OK and follow the on screen prompts