First-gen Moto G available on a discount in US: But is the smartphone worth buying?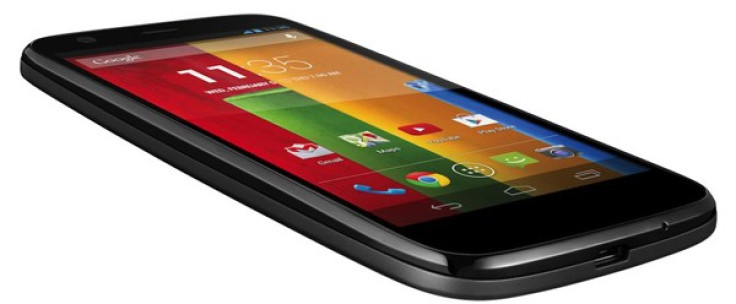 The Verizon Moto G is now available on a $15 (£10) discount in the US on Best Buy, without subscribing to the carriers wireless contract.
Prospective customers of the smartphone can navigate to Best Buy, which has put a $25 price tag on the device. Verizon had initially priced the Motorola Moto G (2013) at $40. The Moto G is also available at Best Buy's physical retail stores in the US (bearing model number OTXT1028PP).
Even though the handset was launched almost two years ago, it is still considered a budget device that offers value-for-money. The Moto G, post its release, was appreciated by numerous buyers and many pundits stated that the device was worth its price.
Meanwhile, Motorola recently announced that the Moto G can be updated to Android 5.0.2 (Lollipop) OS update, from the current Android 4.4.4 (KitKat) platform.
Hence, existing users of the first-gen Moto G users can check for an over-the-air (OTA) notification representing the Lollipop update.
Users need to navigate to Settings > About Phone > System Updates, if the update is available select "Yes, I'm in", and wait for the Android Lollipop firmware to install.
Considering that the device is being seeded the Android 5.0.2 update, it sure seems like it is still worth a buy.
© Copyright IBTimes 2023. All rights reserved.