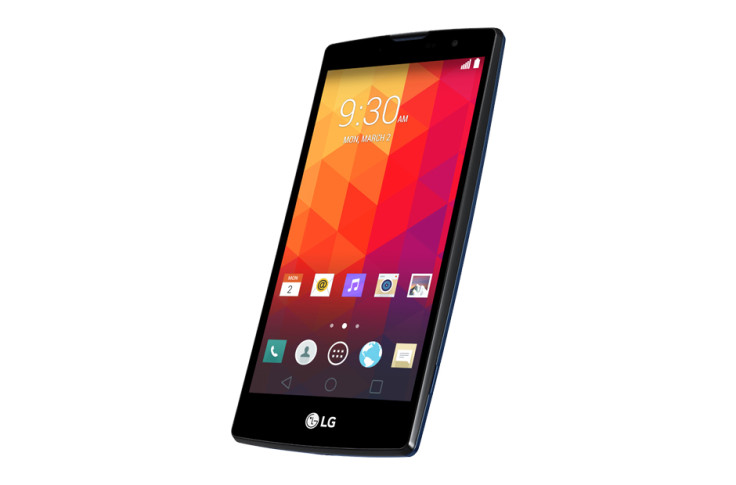 LG has started rolling out the Android 6.0 Marshmallow update for its entry-level LG Magna handset. Alongside it, LG Spirit has also started receiving the Marshmallow update. Both the LG Magna and Spirit were launched together in 2015 and came on board with the Android 5.0.1 Lollipop.
For the LG Magna, the Marshmallow update has only hit users in Greece with model number LG-H500f for now, but it is soon expected to reach Europe and other regions. For LG Spirit the update has hit the Europe region as a whole for handsets with model no LG- H440N.
The Android 6.0 Marshmallow comes with an array of new features like Google Now on Tap software feature, Doze battery management, improved configurable app permissions and more. All LG phones run on its very own LG UX user interface, which is the LG UX 4.0 for the Magna and the Spirit.
Although the company unveiled the LG UX 5.0 this year at the LG G5 launch it will only feature in future phones. LG, unlike Samsung and HTC, does not provide UI updates to its devices with every Android OS update. However, it can always be downloaded via the APK method.
The update currently rolling out is an OTA one. Those who want to check if their devices are ready for the update can head over to Settings>About Phone>System Updates to see if the Marshmallow update has arrived. If not you will just have to be patient until the update rolls out for your region.