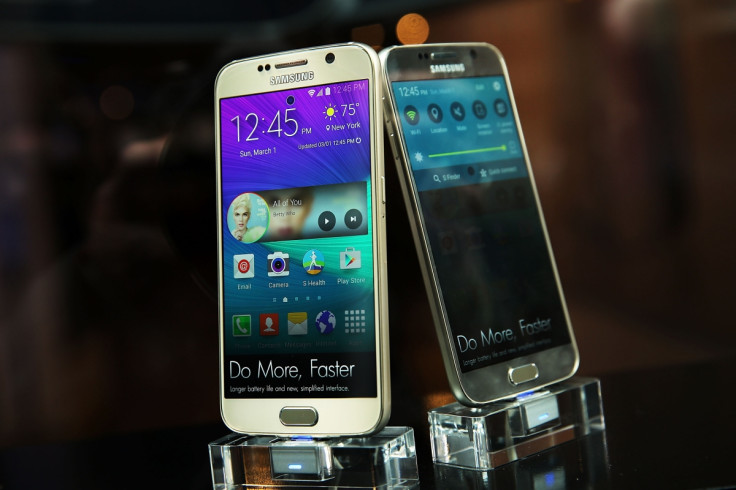 The Android Marshmallow update is causing problems for select users of Samsung's Galaxy device related to passwords and fingerprints. Some users of Galaxy S6, S5 Note 5 and Note 4 handsets seem to be getting locked out of their devices after the update is installed.
A user who owns the Galaxy Note 5 and his wife the Galaxy S6 shared a post on Reddit saying: " It appears people who are updating their devices to Marshmallow for the first time just now are facing an issue related to passwords and fingerprints, in that once the update is installed neither the password nor the fingerprint is being accepted. It doesn't appear to be affecting all users so you may or may not have experienced this, but it appears to be widespread enough to generate some buzz online."
Based on his post, many users replied saying they also faced similar issues and the devices that faced this were the Galaxy S5, Galaxy S6 and Galaxy Note 5 and Note 4. For instance another user wrote on the thread: "This happened to me on my Galaxy S5. I was locked out and then made too many attempts at the pattern and PIN. Phone factory reset itself and corrupted my SD card full of photos."
To give a more comprehensive idea, another Redditor added: "Currently going through this at work - we have 70 Galaxy S5s here which are slowly updating, and so far 2/20 or so devices have been hit with this."
The issue, according to SamMobile, may be caused by encryption being turned on by default in handsets with a certain level of specifications. The feature needs to be turned off else users have to enter the authentication key in the form of either a pattern unlock, password, pin code or even fingerprint every time the device is booted up. This issue has been reported earlier on Android handsets from non-Samsung manufacturers as well.
To avoid this issue you will need to remove the password and fingerprint login before installing the update. So make sure that you do not hastily agree to download the update without doing this.
In case you have already updated and are locked out go to findmymobile.samsung.com, lock and then unlock your phone. A Samsung account associated with the device is, however, needed for this method to work. In case you do not have a Samsung account and have been locked out then the only solution is to contact your nearest Samsung customer support.