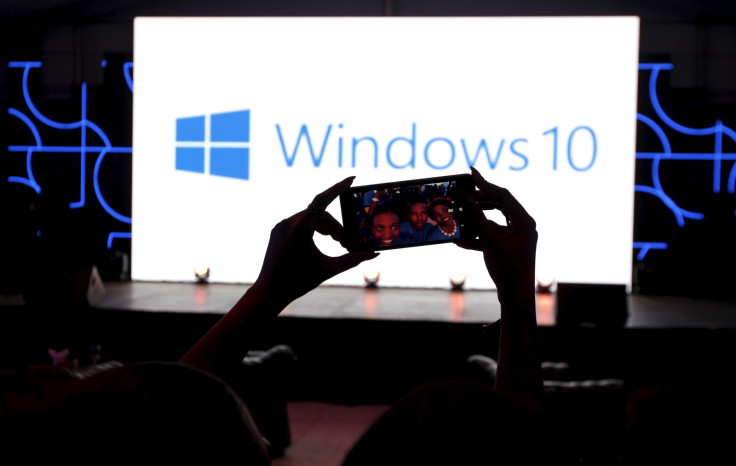 Following the leak of Microsoft's Project Astoria, allowing users to side-load Android apps on Windows 10 Mobile running devices, folks at Reddit forum have confirmed the Android apps that are working, partially available and not working.
Currently, you will find only a limited number of apps working due to lack of Google Play Services.
Check out the list below to know which Android apps you can take advantage of on your Windows 10 Mobile.
500px
Amazon App Store (partial)
Amazon Kindle (partial)
AndroIRC
Bank of America
Bleacher Report
Buzzfeed
Candy Crush Soda
Casper (partial)
Chase
Chase Bank (Partial)
Chase Mobile
Citi Mobile
Clash of clans (partial)
CommBank (partial)
Cox Connect
CPUz
Destiny Companion App
Digg
Discover
Dolphin Browser
Ebay
ES File Explorer
Facebook
Fandango
Five Nights at Freddy's 4
Flipboard
Friday Night at Freddy's
Grindr
Groove Music (Partial)
Instagram (partial)
Jodel (partial)
Messenger
MLB at the ballparks
Nook
Outlook.com (partial)
Pebble (partial)
Periscope (partial)
Popcorn time (partial)
Prehistoric worm
Redstone Federal Credit
Steam
Tinder (partial)
Toggl Time tracker
Tumblr
TV Guide (partial)
Twitter
WiFi Analyzer (partial)
Wikia Game Guides (partial)
Words with Friends
Xfinity (partial)
Zipcar (partial)
Aliexpress
Candy Crush Soda
Zeen
Pizza Hut
Allthcooks
Bindle
ScreenConnect
Fing (partial)
HTC Internet Browser (partial)
JuiceSSH (partial)
The listed app might not work flawlessly. Besides, location-based services which depend on Google Play are likely to yield erroneous results.
Head over to the Reddit forum to know more about the working Android apps.