The Android 4.0 (Ice Cream Sandwich) update for the Samsung Galaxy S2 will be available to Vodafone customers from 13 April via the Kies programme, and an over-the-air update will go live on 17 April.
Vodafone initially stated that the highly-anticipated update would be available for Galaxy S2 owners from 12 April, but issued an apology on its customer forums stating that Samsung has delayed the Android 4.0 update another day.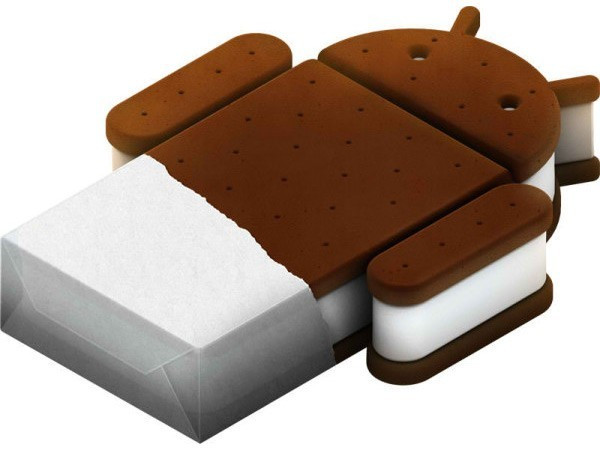 "Unfortunately Samsung have told us this morning that they are unable to make the update available to you as planned. The new plan from Samsung is that the update will be available via KIES tomorrow, 13th April, and via Over The Air update on Tuesday 17th April. If this moves at all, we'll of course let you know."
The Vodafone representative added: "I know a lot of you, like us, will be disappointed at this last minute change of plan and we continue to challenge Samsung to make this available to you as quickly as possible."
Kies is a Windows application that syncs Samsung smartphones running Android with Outlook via a USB connection, and from 13 April Android 4.0 (Ice Cream Sandwich) can be loaded onto the Samsung Galaxy S2 via Kies, with the over-the-air update arriving four days later.
Although Ice Cream Sandwich availability for other Samsung devices is not yet known, we do know that the Galaxy S2 will be joined by the Galaxy Tab 7.0 Plus, Galaxy Tab 7.7, Galaxy Tab 8.9 and Galaxy Tab 10.1 tablets. Meanwhile, the new 7in and 10.1in versions of the Galaxy Tab 2 and Galaxy Note 10.1 will all launch with Android 4.0 later this year.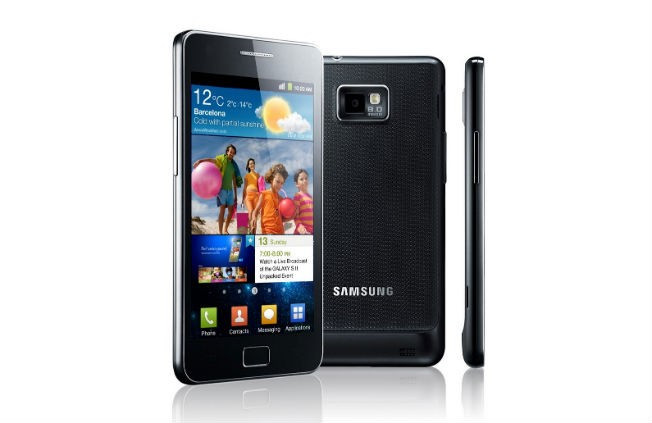 Alongside the S2 smartphone, Ice Cream Sandwich will be coming to the Galaxy R and Galaxy S2 LTE.
We've compiled a guide of Ice Cream Sandwich compatibility for all smartphone and tablet manufacturers, which you can use to find out if your device will get the update or not.
Ice Cream Sandwich debuted on the Samsung Galaxy Nexus smartphone in October 2011 and brought a unified operating system taking elements from the smartphone-derived 2.3 Gingerbread and tablet-derived 3.0 Honeycomb.
Since its launch, adoption of Ice Cream Sandwich has been slow, with Google itself admitting that only 1.6 percent of the 300 million or so Android devices in use are running the newest operating system.