Google recently announced the newest version of Android 4.1 (Jelly Bean) at the Google I/O 2012 in San Francisco. The Jelly Bean is first expected to be available for Samsung Galaxy Nexus, Nexus S, and Motorola Xoom devices. However, Android developers have managed to port the Jelly Bean ROM on Galaxy Nexus. Now, an XDA Senior Member tgascoigne has ported an initial release of Jelly Bean to the international variant of HTC One X.
Users of HTC One X will now be able to run their device on the latest version of Android 4.1. "This is a port of Jellybean, based off of the roms for the two nexus devices that were released yesterday. I'm working to add in all of the key features at the moment, and it's going pretty well, so you can probably expect to see some kind of Alpha release fairly soon," claims tgascoigne on xda-developers. Currently, the ROM is not working perfectly since it has issues related to wi-fi, audio, camera and more.
You can check out for more details and instructions on how to get hold of the taste of Jelly Bean on your HTC One X on the official thread on xda-developers. However, on a serious note it is recommended to wait for the HTC's official update to Jelly Bean for your One X.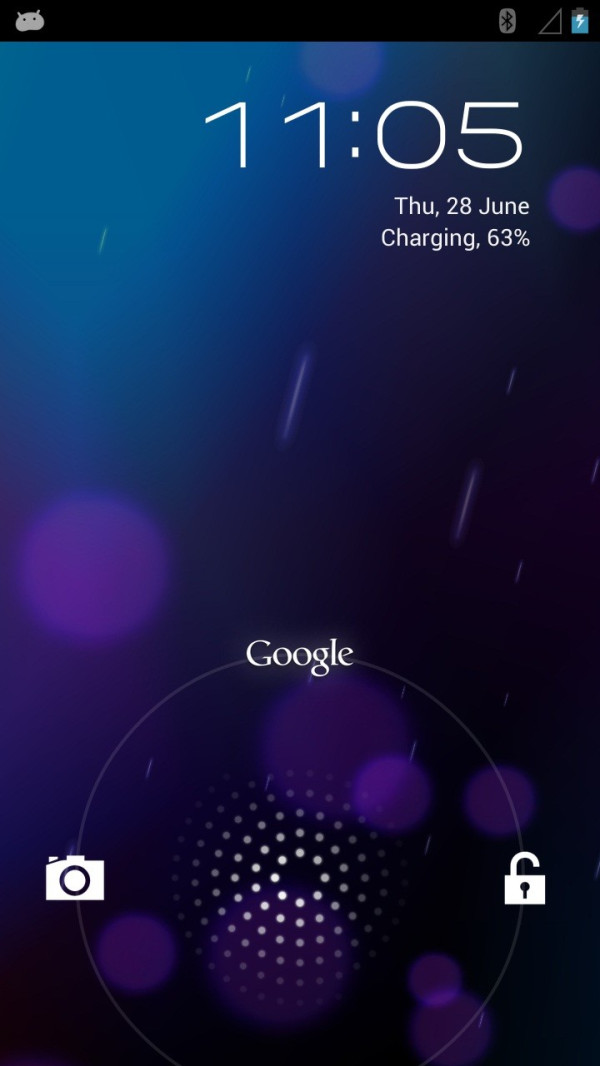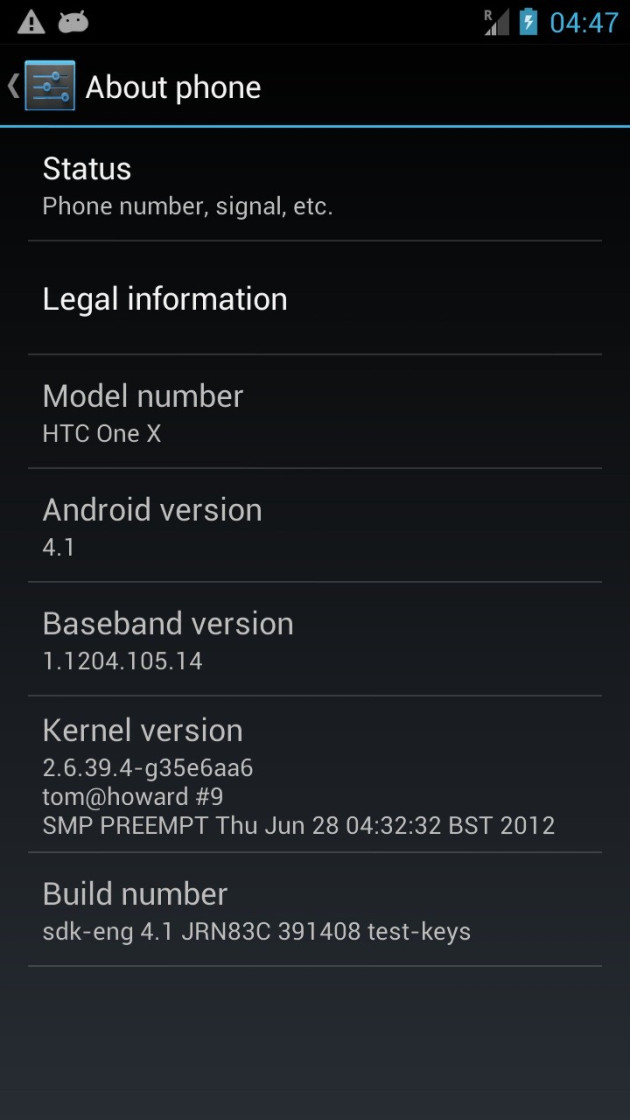 The HTC has responded to Android Central regarding Android 4.1(Jelly Bean). "We are excited about Android Jelly Bean and are planning to support it across a variety of our devices. We are reviewing the software to determine our upgrade plans and schedule, so please stay tuned for more updates on specific device upgrade plans," claims HTC.
The Jelly Bean is expected to offer faster transition between homescreen and applications and making the device more responsive. It is optimised to offer Android's best performance and lowest touch latency. In addition, it brings a major update to the Android notifications framework, while apps will be able to display larger and richer notifications to users which can also be expanded, collapsed with just a pinch or swipe.
Check out the video below: