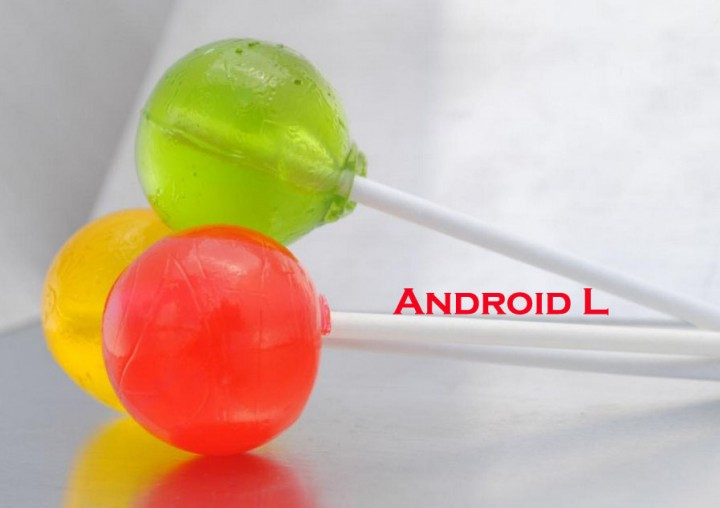 Android L developer preview has been in the works ever since Google announced the next platform upgrade for Android 4.4.4 KitKat a couple of months ago.
Now fresh details of Android L development have surfaced online as a bunch of new bug-fixes included in the AT&T/T-Mobile MMS error fix appear in Developer Preview hub, wherein the biggest and most critical bugs in Android L have been patched.
As Android Police reports, one of the most widespread issues with Nexus devices' running Android L has been the inability to send or receive MMS messages through the default Hangouts app while the user is connected via the AT&T or T-Mobile networks.
Users may rejoice with the news that Google has apparently patched up the issue, which will be available as part of the upcoming public release for Android L.
The report further adds that thirteen other bugs have been marked as "fixed" in the last 24 hours, which is an indication that we might see all these changes (see screenshot below) in the forthcoming final build of Android L.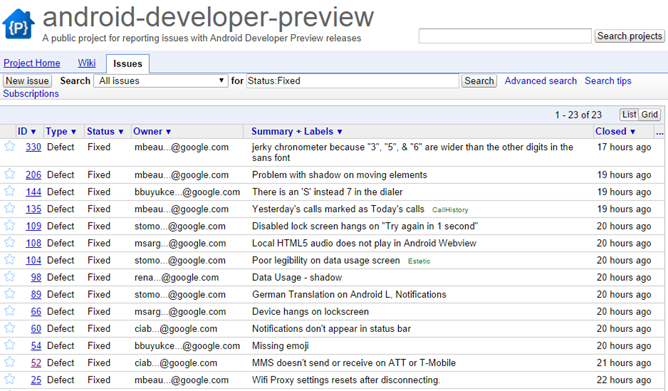 A few of the most critical bug-fixes in the pipeline for the public release of Android L include missing emoji, lockscreen hangs, jerky chronometer, problems with shadows on moving elements, poor legibility on data usage screen, missing notification in status bar, and Wi-Fi Proxy settings resets after disconnecting.
There is still no word on the actual release window for the Android L update, nor any information regarding the new hardware enhancements that will be supported by Google on its new Android platform.
If the past is any indication, we might see a few developer phones running the Android L final release in October or November as was the case in the last three years.