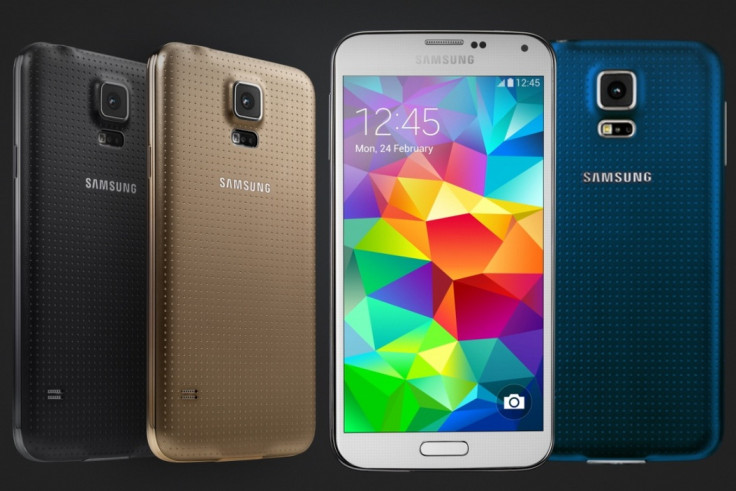 Samsung Galaxy S5 users in Australia can check their smartphones for Google's Android 5.0 (Lollipop) OS update, which is reportedly live in the country.
According to an Android Authority report, Android Lollipop is now live in Australia, after its pan-Europe roll-out. However, the report states that the update is being rolled out in phases. Hence, it is expected to take a while to be available for all Galaxy S5 users across the country.
Those who have received the Lollipop update and are residing in Australia can let us know about it in our comments section below.
Enhancements brought along by the Android 5.0 (Lollipop) update
Android Lollipop offers a brand new material design user interface (UI).
The update also brings along a new lock screen theme (to Galaxy S5), similar to that of the Galaxy Note 4, according to the report. Another new feature that users can check for is the improved fingerprint sensor mechanism.
Apart from the above features, conventional functionality offered by Android Lollipop for Galaxy S5 are as follows:
Improvement in battery life;
Brand new clipboard tool for storing copied data/information and screenshots;
Revamped native applications; and
Enhanced smartphone performance.
The Android 5.0 OS update is yet to roll-out for Samsung Galaxy S5 users across the US, India and China.