Android Lollipop now active for T-Mobile Samsung Galaxy Note 3 in US: What's new, download and installation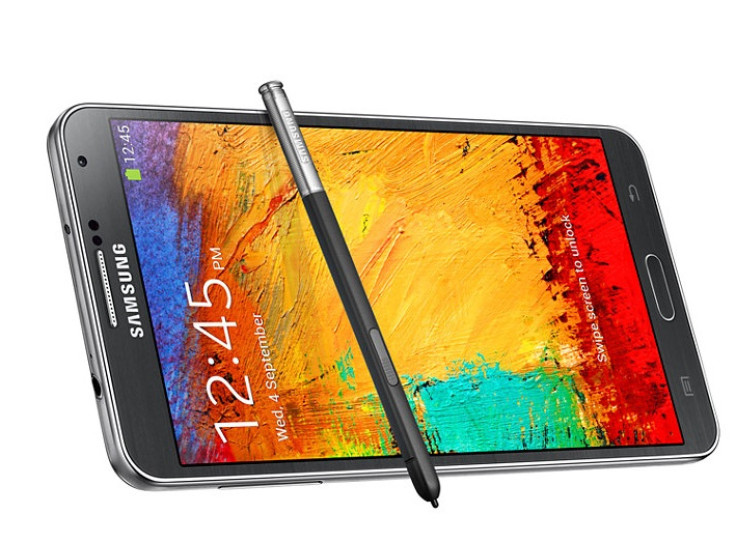 Users of Samsung Galaxy Note 3, who have subscribed to T-Mobile's wireless network service in the US, can check out for Google's latest Android 5.0 (Lollipop) OS update for their smartphones.
Android Lollipop has currently begun seeding to T-Mobile-driven Galaxy Note 3 handsets, as per an official Samsung FAQ listing.
The latest rollout is expected to be a phased one. T-Mobile's Guy Des who heads the product information booth at the company has officially stated, via Twitter, that the Lollipop update will start reaching all Galaxy Note 3 smartphones (subscribed to T-Mobile in US) beginning this week.
Users should notice Android Lollipop OS upgrade bearing version number N900TUVUFOB5.
What's new in Android Lollipop?
Newer enhancements:
Material Design: Material design offers fluid animations, vivid coloured themes and 3D-Views.
Improved Lockscreen: Shortcuts for both Phone and Camera are provided, along with Material Design-inspired notifications.
Touchwiz: Brighter look and feel, bold colours, fluid animation inspired by Material Design.
Floating Action Button: Floating action buttons provide easy access to the app's most important features, such as adding a new contact or favourite, or composing a text message.
Interruptions: Priority notifications such as events and reminders, phone calls, and messages can be set up to sound or vibrate while all other notifications are muted.
Recents: Easy access to your Chrome tabs right from the Recent apps page. Multi-window icons for ease of use during multi-tasking.
Issues Resolved:
Apart from the above enhancements, Android Lollipop update for T-Mobile-driven Samsung Galaxy Note 3 also resolves the following major issues:
Resolved Wi-Fi calling one way audio
Resolved IPv6 email setup
Enhanced Wi-Fi calling experience
Users should notice that the above update automatically via OTA, but the software can also be searched for manually and installed.
To manually search and install Android Lollipop, navigate to Settings > General > About Device > Software update, within your smartphones.
To verify the current software version within your devices, open up Menu > Settings > General > About Device, from your Galaxy Note 3 handsets.
© Copyright IBTimes 2023. All rights reserved.