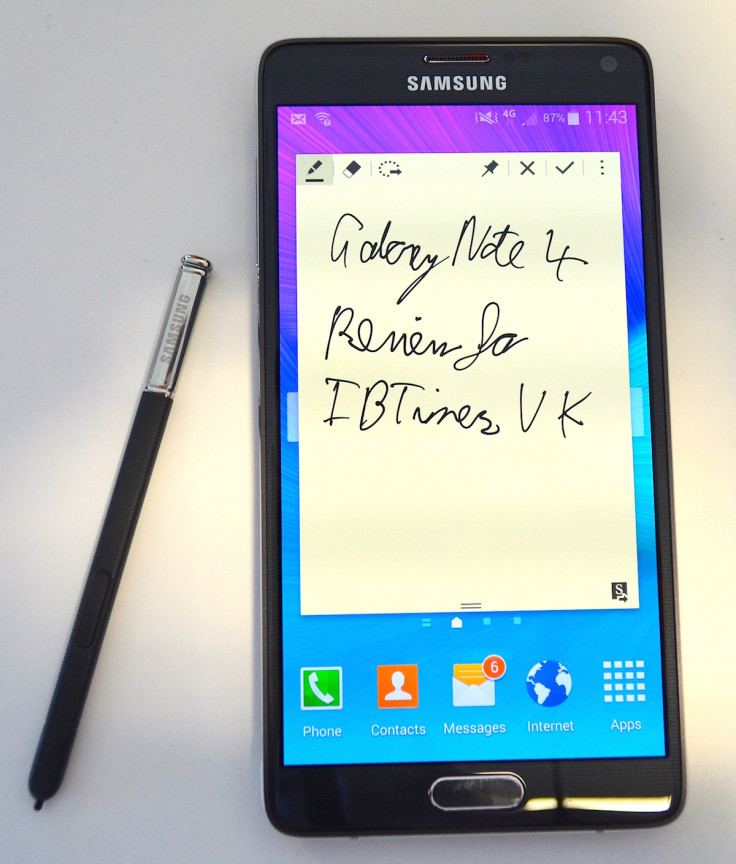 Google's Android 5.0 (Lollipop) update which has slowly started rolling out to select high-end smartphones across the world, has not made its way to Samsung's high-end Galaxy Note 4 yet.
The reason quoted for the delay in seeding Android Lollipop is that Samsung's own Gear VR compatibility is being tweaked, by Oculus VR, to support the Lollipop OS update.
According to a tweet by Faryaab Sheikh (editor-in-chief at SamMobile), engineers at Oculus are currently working on tweaking the Note 4's kernel for Gear VR, so that Gear VR is compatible and runs smoothly with Galaxy Note 4.
By default, Samsung Galaxy Note 4 is not compatible with Gear VR, and requires a software update to pair it with the virtual-reality accessories.
Very recently, Verizon Wireless released a software update for its Galaxy Note 4 customers in the US. This update brings along Galaxy VR compatibility.
Gear VR is Samsung's virtual reality headset that is developed by Samsung in partnership with Oculus Rift. Gear VR was launched in September 2014, along with the Galaxy Note 4 smartphone.
Samsung is not alone in indefinitely delaying the roll-out of the Android Lollipop OS update. Taiwan-based HTC went back on its 90-day Android Lollipop roll-out promise, for its One (M7) and (M8) smartphones.
Currently, only certain HTC One (M8) users in Europe have started receiving Android Lollipop via OTA.