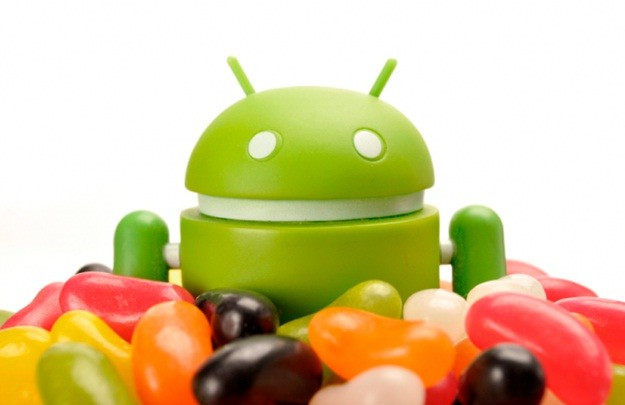 Samsung has begun Android 4.1.2 (Jelly Bean) updates to the Galaxy S3 smartphone. The software update for two of the South Korean manufacturers' most popular devices - the Galaxy S series smartphone and the Galaxy Note - are among the most anticipated, since this particular iteration of the Android OS was released at Google's June I/O conference. And that popularity meant several test builds of the Jelly Bean software have been leaked.
According to a Sammobile report, the Android 4.1.2 update for the Galaxy S2 is expected in 2013. The European version of the update is believed to be ready but the recent discovery of a security flaw in the Exynos 4210 and 4412 chips powering the Galaxy S2, the Galaxy S3 and the Galaxy Note 2, among others, has delayed its release. Sammobile reports it is likely Samsung will release an update inclusive of a fix for the security flaw.
In addition, Samsung is likely to release a single update valid for multiple countries, which means the time frame for the release is probably pushed forward by one to two weeks.
Meanwhile, the update status for the Galaxy Note is similar to the S2; it is not expected before the New Year. The S2 and the Note were first shipped with Gingerbread and have since upgraded to Ice Cream Sandwich (ICS).
Samsung's earlier comments (via Samsung Sweden) confirmed an update for the S2 in November and one for the Note sometime in Q4 2012. The notice for the latter was then shifted to December.