Bashing 'holiday camp' jails was a tabloid staple when Andy Coulson worked for Rupert Murdoch and now the disgraced editor is getting a close-up look from inside one.
The 49-year-old, jailed for 18 months for his part in the phone hacking scandal, will get the chance to find out firsthand how very wrong this view of life behind bars is.
That is according to the founder of a company which helps white collar criminals like Coulson deal with incarceration.
"Prison is not a holiday camp," said Steve Dagworthy of Prison Consultants. "It's a very, very difficult place to be, even in what are deemed to be the very nice open prisons. There is constant fear and threat."
From being feted and feared by politicians and celebrites, Coulson now faces being a target for hatred behind bars.
"The Millie Dowler thing is going to be a big problem because a young girl got killed and her phone was hacked, and false hope was given," said Dagworthy.
"That's all wrong. When it involves kids it's a whole different ball game in prison. The fact it was Millie Dowler -- a child who died -- makes it morally repugnant. It's something he needs to be beware of."
Although the likes of paedophile TV presenter Rolf Harris – sentenced on the same day – mean Coulson is not top of inmates' hate list, he is still likely to be notorious.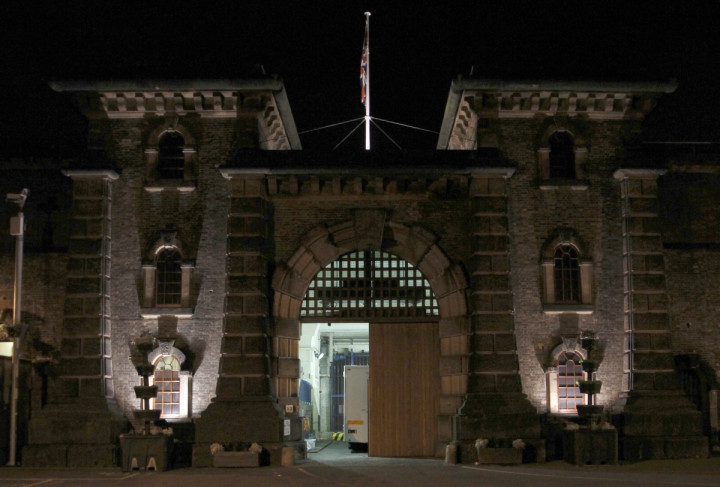 "His first few weeks are going to be horrific," said Dagworthy. "I'm sure there will be uproar on the wing when he arrives and a lot of door banging and shouting. They'll know Coulson is there.
"The prison authorities may be considering his safety and may put him in with the VP [vulnerable prisoners], which is where the sex offenders will be."
Going to prison can be the ultimate trauma for middle class criminals, said Dagworthy, even though they are the sort of people who can afford to hire Prison Consultants at £400 an hour to prepare for it.
Feelings of panic, fear and stress over what lies ahead in prison haunt clients, he said. Swapping the comfort, wealth and influence to which they have become accustomed, for an envirnoment where normal rules are suspended and jungle rules apply, is a terrifying prospect.
Being torn from the heart of power in Britain by the phone hacking scandal is certain to have been a particularly painful change for Coulson. He grew rich from his career, enjoyed huge influence and was even credited by some with getting Cameron into Downing Street.
The Conservative party had to pay him a reported £450,000 to coax him from News International. When he entered Downing Street behind the PM it was on a salary of £140,000 – only slightly less than Cameron himself.
But now Coulson has been delivered into the hands of a penal system which the tabloid papers consistently targeted for being 'soft' and 'too liberal' on prisoners who were not really being punished fro their crimes.
His new reality includes wearing prison-issue underwear previously worn by other inmates.
"You're completely out of control of the situation," said Dagworthy. "He'll be told where to stand, where to sit, who to talk to. You're given things to sign and to do and you're handed a bundle of well-worn clothes which, if they fit you, is remarkable. You're given a bed pack which is largely nylon and a hard pillow."
Dagworthy founded Prison Consultants to help middle class, white collar criminals cope with the horrors of incarceration, after he served three years for a £3m fraud.
He said Coulson will have to get used to being a number. The authority he wielded on Britain's biggest tabloid newspapers has gone the same way as the News of the World: down the pan.
"What you often find with very powerful people, especially those in the media is that they think they'll go in to prison and be like celebrities and control the situation and everything will be fine. Actually it couldn't be further from the truth.
"That notoriety will actually work against him and really he is the kind of person that should really be talking to us."
Yet Coulson did not follow up the offer of help made to him by Prison Consultants, revealed Dagworthy.
The firm did assist fellow hacking defendant Cheryl Carter, who was Rebekah Brooks' personal assistant during the phone hacking era by giving trial advice. Carter was cleared of all charges last week.
In contrast, Coulson is discovering today that being at Her Majesty's pleasure is more like a journey to hell than a beano of a holiday camp.
Steve Dagworthy is senior consultant at Prison Consultants. He previously served half a six-year jail sentence for what was described in court as a £3m Ponzi scheme.
Prison Consultants can be contacted for a free confidential discussion on: +44 (0) 20 7717 5564