Rupert Murdoch to be 'Interviewed under Caution' by Police over Crime Allegations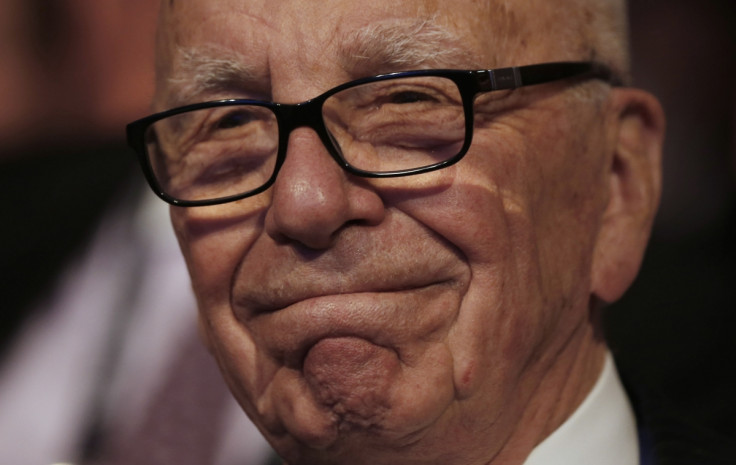 Media mogul Rupert Murdoch will soon be interviewed by police about allegations of criminal activity at the offices of News UK (formerly News International). Murdoch will be quizzed "under caution" - the term for when a suspect is questioned.
UK police first requested an interview with Mr Murdoch last year but the his lawyers asked them to wait until the phone-hacking trial at the Old Bailey was over. The verdicts were announced today.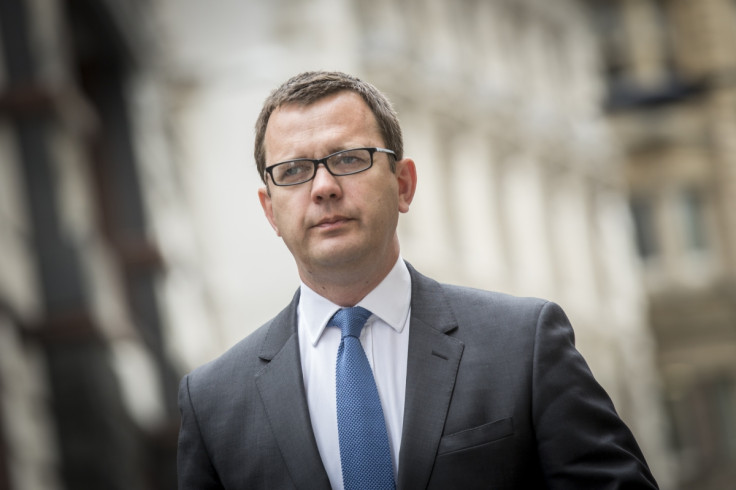 Andy Coulson has been found guilty of one count of conspiracy to hack phones
Getty
Former News International UK chief executive Rebekah Brooks was acquitted of all charges, along with her husband Charlie Brooks. However Ms Brooks' former lover, former "News of the World" editor Andy Coulson, was found guilty of conspiring to hack phones, which means Rupert Murdoch and his son James - executive chairman of News International in the UK - could potentially face charges under the Regulation of Investigatory Powers Act (Ripa). The Crown Prosecution Service is believed to be awaiting fresh evidence obtained by the Met's Operation Weeting investigation.
The Coulson verdict has also caused considerable embarrassment for Prime Minister David Cameron who failed to conduct stringent checks before hiring Coulson as his director of communications. Cameron's testimony under oath to the Leveson inquiry will also come under fresh scrutiny. Coulson will be sentenced later and could face up to two years in prison.
"I take full responsibility for employing Andy Coulson," said Cameron. 'I did so on the basis of undertakings I was given by him about phone hacking and those turned out not to be the case. I always said that if they turned out to be wrong, I would make a full and frank apology and I did that today. I am extremely sorry that I employed him. It was the wrong decision and I am very clear about that."
The phone-hacking scandal has been hugely damaging not only for Murdoch's empire - Britain's best-selling newspaper, the "News of the World", was shut down as a result and millions have been paid out to victims in compensation - but for the media in general, now trying to rebuild its reputation and fend off calls to regulated the press by groups such as Hacked Off.
11 further cases are due to take place at the Old Bailey involving around 20 other journalists who formerly worked for Murdoch's tabloids, and News UK will also soon face more litigation connected with showbusiness writer Dan Evans, who specialised in hacking phones. It is thought as many as 1,600 people may have been targeted by Evans, who is said to have been co-operating with police.
© Copyright IBTimes 2023. All rights reserved.