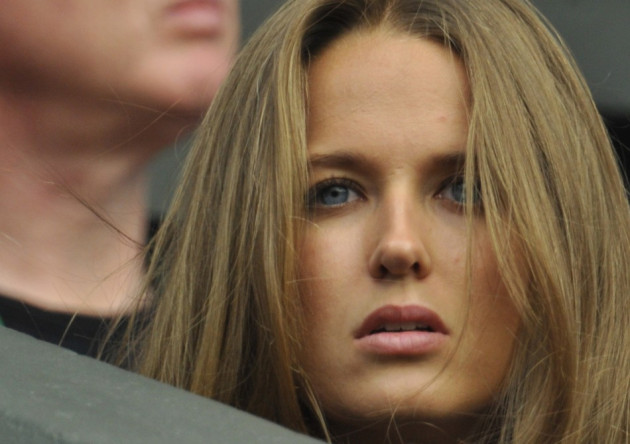 All eyes will be on Andy Murray and Novak Djokovic at Wimbledon's Centre Court, including those of their number one fans, Kim Sears and Jelena Ristic.
Andy Murray and Kim Sears first met at a party for the US Open in 2005. At the time, Kim was travelling with her father, Nigel, who was head of the women's section of the lawn tennis association in England.
Sears first came to the public attention when Murray won his first ever tournament in 2006 in San Jose, California, and rushed through the crowds to give his girlfriend a kiss.
The British girl grew up in Barcombe, West Sussex, with her tennis coach father Nigel, South African mother Leonore and younger brother Scott. She met Murray at the age of 17 while she was still in sixth form and he was her first serious boyfriend.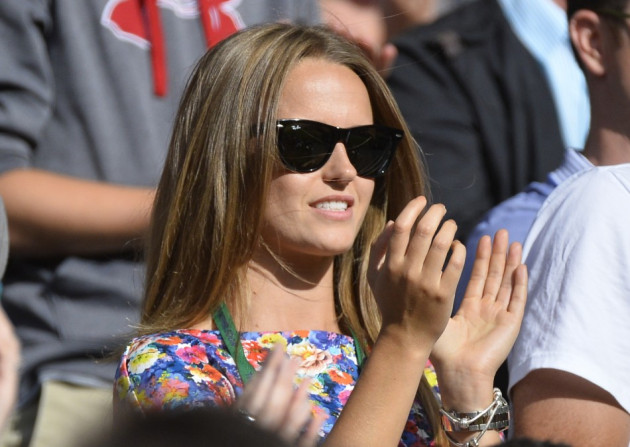 Sears went on to achieve straight A's in her Music, Art and Drama A-levels and studied English Literature at the University of Sussex.
She paints portraits of pets for wealthy clients around London and is trying to start an acting career.
The couple, who have been together for seven years, have had some rocky times during their relationship. In 2009, six months after moving into a £5-million house in Oxshott, Surrey, they split up and Sears moved out of their six-bedroom home.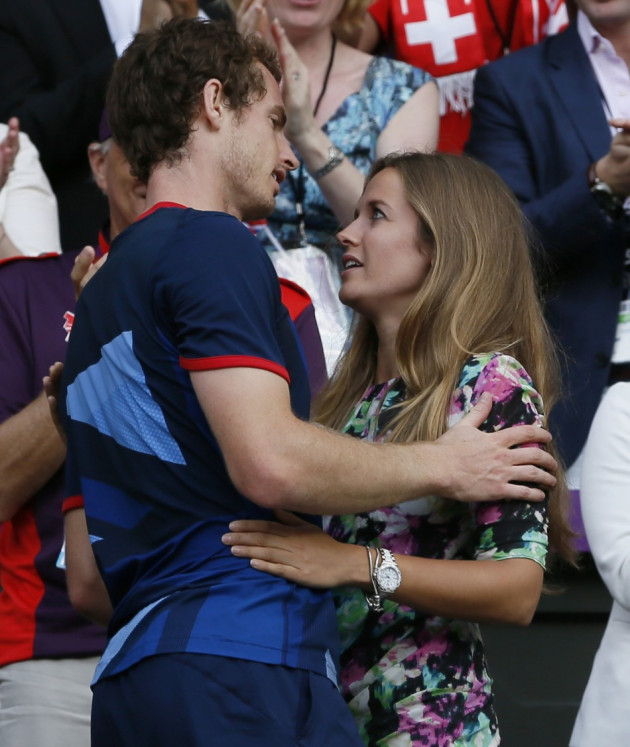 However, they got back together in June 2010, and have been together ever since. The 25-year-old Sussex girl has formed a close bond with Andy's mum, Judy, who described Kim as "the best thing that ever happened" to her son.
Serbian Support for Djokovic
The world tennis number one's biggest supporter is girlfriend Jelena Ristic.
The swimwear model told the Daily Mail: "You can get very passionate when watching your boyfriend from the players' box. We just want them to be happy. You don't want to see them in pain. If they are not happy, neither are you.