It is 30 years since Andy Warhol died. The iconic pop artist passed away on 22 February 1987 from complications after undergoing routine gallbladder surgery at a New York hospital. He was 58 years old. Born Andrew Warhola on 6 August 1928, his work and his image helped to define the 1960s. His studio, known as The Factory, was New York's hippest hangout, bringing together musicians, celebrities, drag queens, models, wealthy patrons and Warhol's 'Superstars'.
Photographer Stephen Shore was only 17 years old when he began hanging out at the Factory. Between 1965 and 1967, he spent nearly every day at the studio, taking pictures of its diverse cast of characters, from Paul Morrissey to Lou Reed and Warhol himself. His time at the Factory coincided with Warhol's emergence as a prominent artist and his images present the social and working life of the studio, as well as a visual tour of the changing arts scene of the late 1960s.
A new book, Factory: Andy Warhol, provides an insight into Shore's development as a photographer and the impact Warhol had on his work. Both Warhol and Shore had an interest in experimental film and met at an underground film screening. By 1965 Warhol was well known in New York cultural circles and Shore asked if he could come and photograph at the Factory. A month later, Warhol invited Shore to take pictures of a film shoot at the restaurant L'Avventura, marking the beginning of their collaboration.
The book provides an insider's view of this extraordinary moment and place, including many previously unpublished and rarely seen photographs. The book's 175 images capture Warhol's artistic process and the characters and culture of the team around him, from The Velvet Underground to Edie Sedgwick. The photographs are published alongside interviews from key figures from the time including John Cale, Gerard Malanga, Sterling Morrison, Billy Name and Maureen Tucker.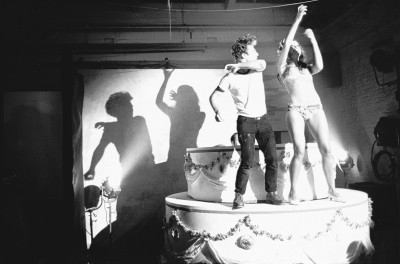 In 1971 Shore became the first living photographer to have a solo exhibition at the Metropolitan Museum of Art in New York. His photographs have since been included in many exhibitions and collected by museums around the world, including the Museum of Modern Art in New York.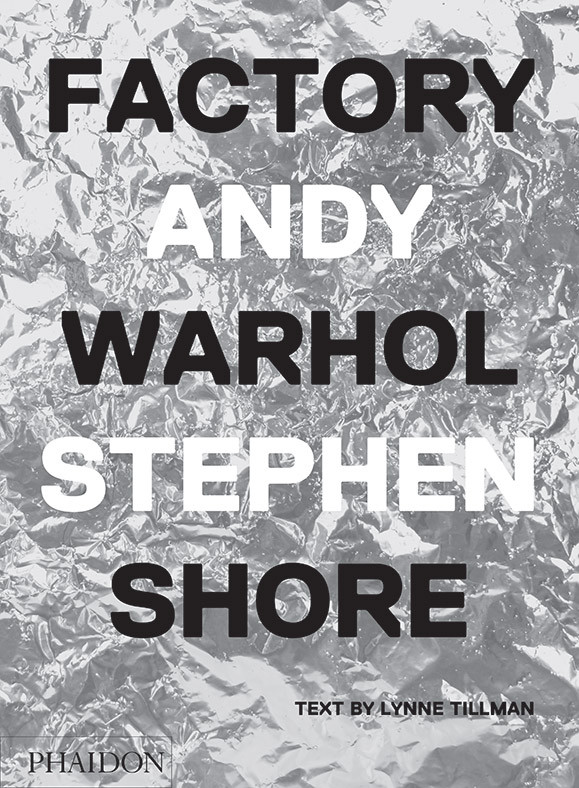 Factory: Andy Warhol by Stephen Shore is published by Phaidon. Hardback | 175 black-and-white illustrations | 192 pages | £39.95.