Angelina Jolie is reportedly "frustrated and hurt" to learn that Brad Pitt and Jennifer Aniston have reconnected over text messages. The actress, who admitted to having a difficult time following her widely publicised split from the 53-year-old, is believed to be "freaking out".
Pitt and Aniston were married for five years until 2005, before the Allied star started dating Jolie, with whom, he now shares six children – Maddox, Pax, Zahara, Shiloh, and twins Knox and Vivienne.
Jolie and Pitt married in 2014 and announced their divorce in September 2016, ending their twelve-year relationship. The duo are now involved in a bitter custody battle over their children.
Meanwhile, a source was quoted as saying by Hollywood Life, "It stings for Angelina to know that Brad still thinks about Jen [Aniston] and wants to stay connected to her."
Even as the 41-year-old actress had admitted that she had been through "difficult times" during their separation, the new report suggests that she is "hurt" to find out that Pitt is leaning towards former wife Aniston for emotional support, while she is trying to "focus" on her children.
"Angelina is frustrated, confused, annoyed and hurt that Brad would reach out to Jen so soon after breaking up with her," the source added.
The Moneyball actor reportedly got in contact with Aniston – who is now married to Justin Theroux – to "wish her a happy birthday."
"Brad told her he's having a hard time with his split and they exchanged a few texts reminiscing about the past," another source had earlier told Us Weekly.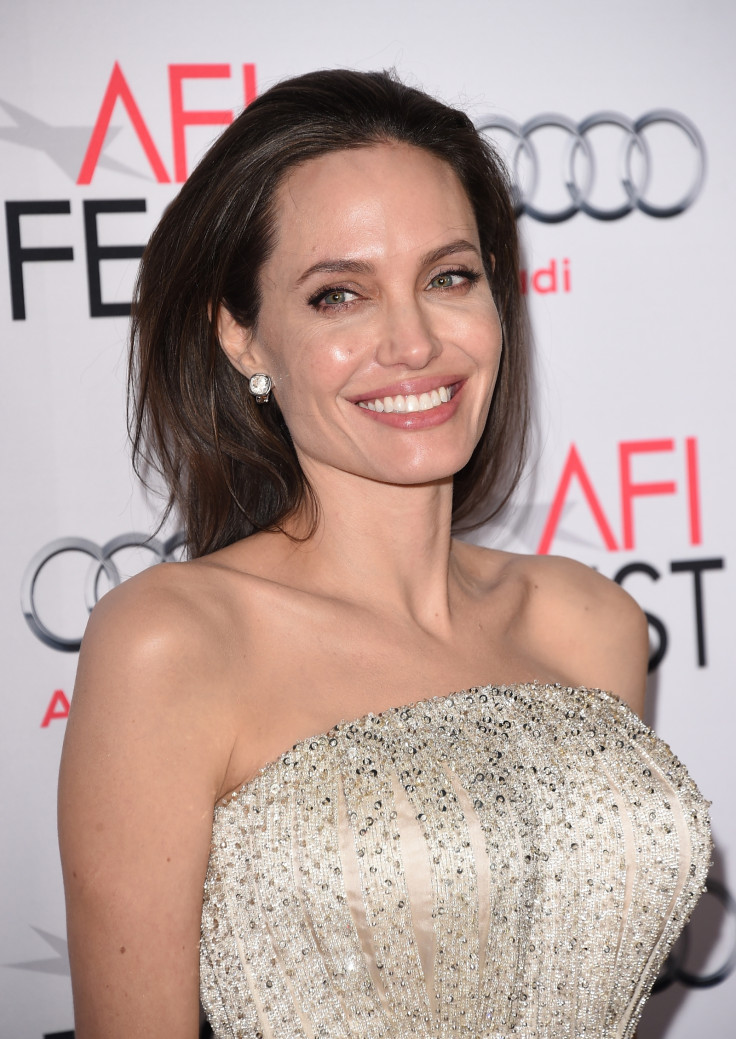 In a recent interview with BBC, Jolie revealed that she was trying to cope with the divorce by focussing on her children.
"It was very difficult. Many people find themselves in this situation. My whole family have all been through a difficult time. My focus is my children, our children. We are and forever will be a family and so that is how I am coping. I am coping with finding a way through to make sure that this somehow makes us stronger and closer," the actress previously said.