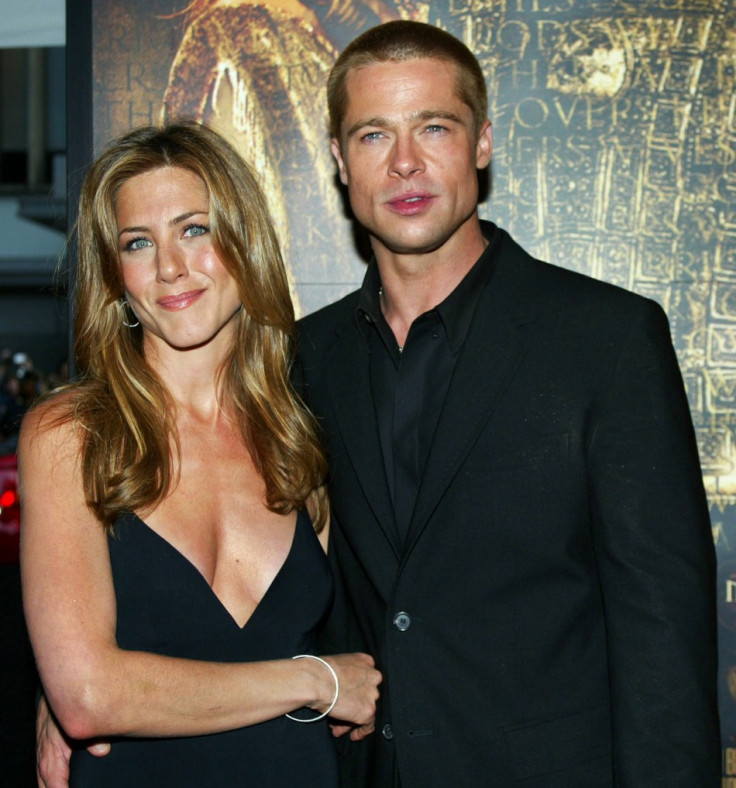 Brad Pitt is reportedly trying to reconnect with his former wife Jennifer Aniston, amid his bitter divorce and child custody battle with Angelina Jolie. The Allied star was married to Aniston for five years before they got divorced in 2005.
A source close to the Friends star told Us Weekly that Pitt has "been texting" his ex-wife. The 53-year-old, who did not have Aniston's contact number, reportedly tracked it down through "a tangled web" of contacts and wished her a happy birthday on 11 February, the insider added.
The source continued, "They started talking once he wished her a happy birthday." Pitt, who is fighting for joint custody of his six children – Maddox, Pax, Zahara, Shiloh, and twins Knox and Vivienne – "has confided in Jen [Jennifer]" about his ordeal.
"Brad told her he's having a hard time with his split and they exchanged a few texts reminiscing about the past," the source revealed.
While the actor's personal life has been in the spotlight following his split from Jolie, Aniston is happily settled with husband Justin Theroux. The 48-year-old actress – who tied the knot with Theroux in 2015 – celebrated her birthday in Cabo San Lucas, Mexico, along with her husband.
Further, the report suggested that the Leftovers star is not worried about his wife's phone conversation with Pitt. A source was quoted as saying, "Justin is OK with them being friends... [and he knows] Jen just wants to be nice."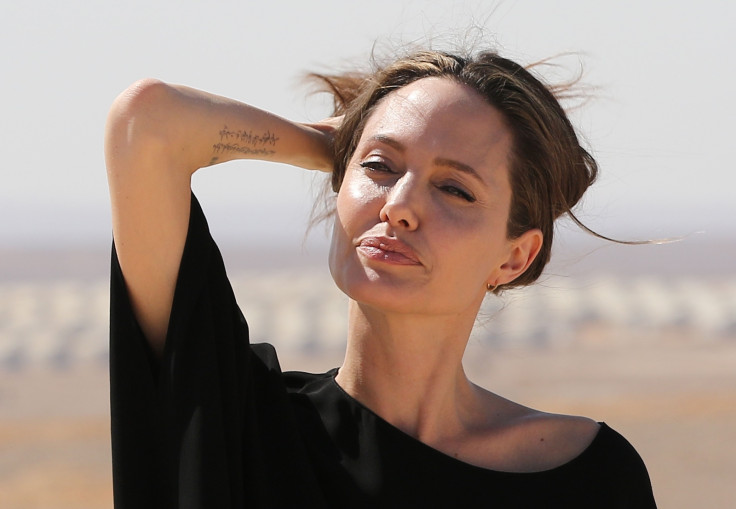 Meanwhile, in an interview with BBC World News, Jolie opened up about her public split from Pitt. The 41-year-old star said, "I don't want to say very much about that, except to say it was a very difficult time and... and we are a family and we will always be a family, and we will get through this time and hopefully be a stronger family for it."
When asked how she was dealing with the divorce, the actress said, "Many, many people find themselves in this situation. My whole family, we've all being through a difficult time."