Angelina Jolie 'hates the idea' of Brad Pitt dating again: 'It drives her crazy'
Pitt is currently having a busy filming schedule and is reportedly ready to date again.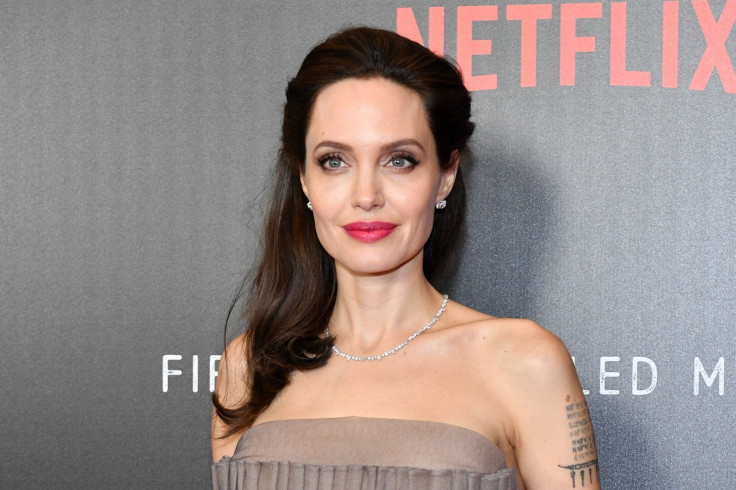 Both Brad Pitt and Angelina Jolie have moved on in their professional lives since they got separated last year but rumours about their personal lives keep swirling on the internet. A recent report claims that the A-list Hollywood actress is upset about the thought of her estranged husband dating another woman and keeps track of him through their common friends.
"Angelina's hyper-aware of what Brad's up to, she's always trying to keep tabs on him. They still have friends in common and she quizzes them for info. She knows Brad's ready to start dating again," a source told Hollywood Life.
The report by the entertainment website claims that the 42-year-old Salt actress "hates the idea" of Pitt moving on in his life "emotionally". "It's a hard pill for her to swallow and that's got her wanting to do the same. She's very competitive and hates the idea of him beating her to the punch. Plus it drives her crazy that he's emotionally moved on since she really hasn't."
The actress is currently focussing on her family and was often spotted going out with her six children. Pitt, on the other hand, is having a busy filming schedule and is reportedly ready to date again. Recently, he has been linked with Ella Purnell, a British actress who is 32 years younger than him.
"Right now Angelina's still not started dating but she has been getting closer to pulling the trigger. Hearing Brad is looking to date again made her feel motivated to find someone too. Even though her mind really isn't in that space she hates the idea of 'losing' to him. She's started forcing herself to open her eyes and look around and a few guys have caught her eye," the Hollywood Life source claimed.