Brad Pitt is said to be one of the few people in Hollywood to stand up to the now-disgraced movie producer Harvey Weinstein long before The New York Times broke the story of sexual assault allegations going back nearly three decades.
Even though the 53-year-old actor was yet to become the movie star as we know him today, Pitt took it upon himself to confront the movie mogul after his then-girlfriend Gwyneth Paltrow told him of Weinstein's sexual advances, as per reports.
The new revelations come in the wake of a bombshell expose that saw Paltrow – amongst many other actresses – coming forward and recounting their horrid tales, accusing the 65-year-old producer of sexual misconduct.
A source claimed, "Brad threatened Harvey. He got right in his face, poked him in the chest and said, 'You will not ever do this to Gwyneth ever again.'" At the time, the War Machine actor was dating Paltrow, who herself admitted that Pitt confronted the Miramax head back in the day.
Pitt, who was starting out in showbiz at the time, "made it clear there would be consequences" if such advances were made again, threatening Weinstein with a "Missouri whooping", the source explained to People magazine.
And while Weinstein allegedly "got the message", the insider claims that it was a "big risk" that Pitt was taking, considering the time. "He was a young guy in Hollywood taking a chance," notes the source, adding, "He's one of the only men in Hollywood who stood up and said something. That's a fact."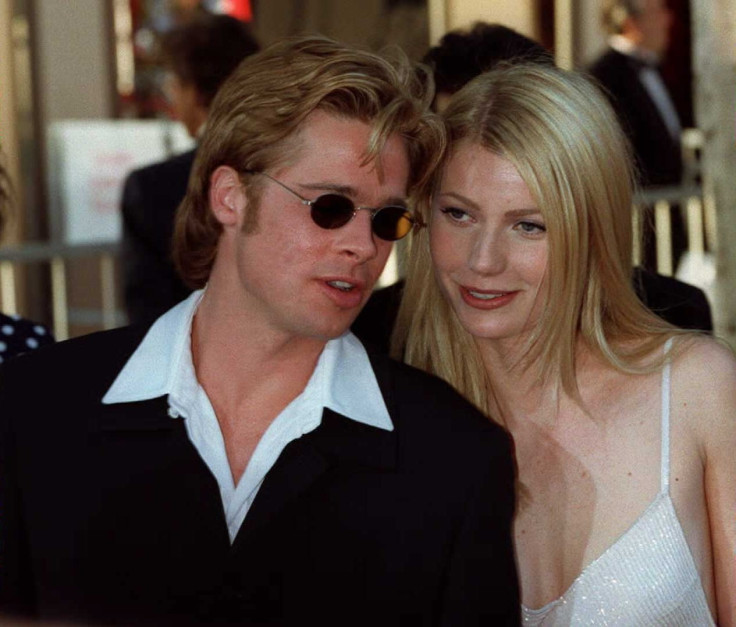 Speaking about her experience, Paltrow recently alleged that she was targeted at the age of 22 by the producer, when she was just starting out in the industry.
"I was a kid, I was signed up, I was petrified," the Shakespeare In Love actress recalled about an incident, when Weinstein allegedly suggested that they should go back to his hotel room for massages.
"I was expected to keep the secret," the actress added.
What started out as allegations against Weinstein has become a full-blown controversy, with more and more Hollywood stars opening up about their experiences each day. Angelina Jolie too shared her account, claiming that she had rejected the producer's advances in the past.
"I had a bad experience with Harvey Weinstein in my youth, and as a result, chose never to work with him again and warn others when they did. This behaviour towards women in any field, any country is unacceptable," said Pitt's ex.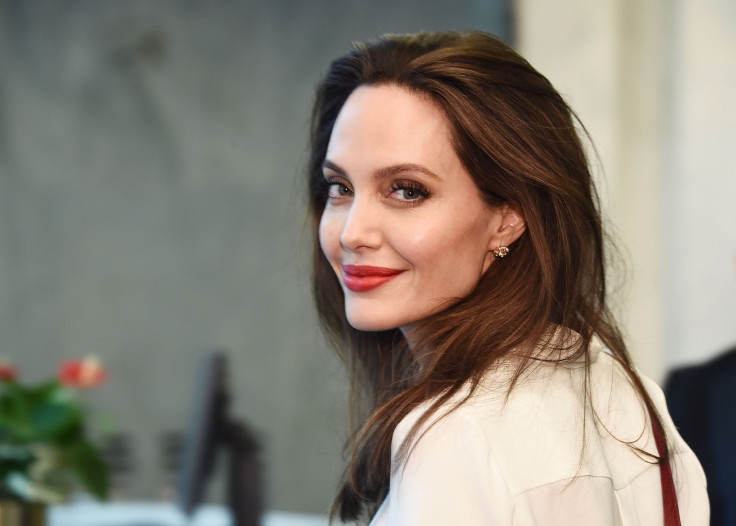 In response to the lurid allegations, a spokesperson for Weinstein said, "Any allegations of non-consensual sex are unequivocally denied by Mr. Weinstein."