Angelina Jolie and Brad Pitt's divorce might be a long-winding process as a recent report claims that the actress is having "second thoughts" about leaving her partner of twelve years. While the gossip report hasn't confirmed if the celebrity couple might actually call off their divorce, it stated that Jolie is no longer in a rush to finalise the legal proceedings.
According to Hollywood Life, "[Pitt and Jolie's] kids can't stop talking about him and asking questions, which is bugging Angie but also making her miss Brad. Angelina may even be having second thoughts about leaving Brad."
Although the gossip website reported the new development in the much-publicised divorce of Pitt and Jolie, they maintained that calling it off might not be an option for the estranged couple. "She is a long way from calling off the divorce, but is no longer in a rush to get everything finalized," a source said.
"Angelina didn't realize how much she would miss him but now that Brad is out of her daily life, she misses his sense of humour and seeing him everyday," the source added.
The news comes after a recent TMZ report, which claimed that the Allied actor won't be battling Jolie in a custody case as he hasn't filed a response to her divorce petition. While this gives an advantage to the Maleficent actress to seek her original demands of sole physical custody of their six children, Pitt and Jolie are reportedly taking a different approach to settle their divorce.
If rumours are to be believed, the A-lister pair's divorce might be settled privately without a legal duel for the sake of the family.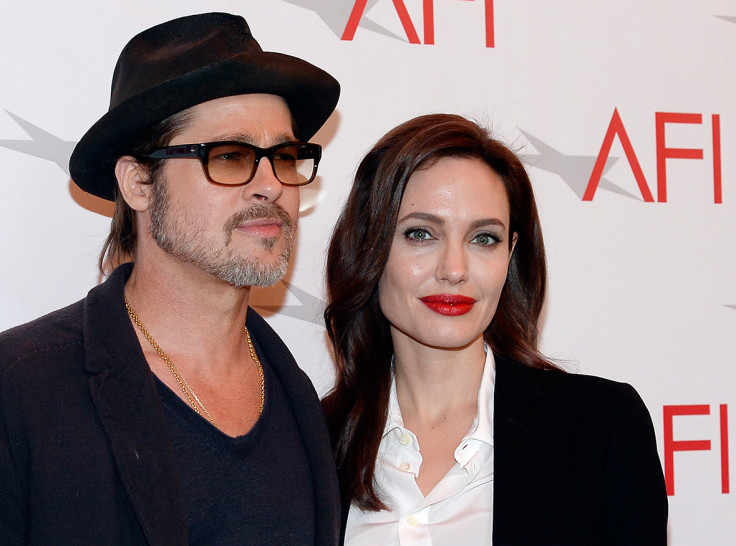 While this seems much plausible, the bit about Jolie having second thoughts on her divorce from Pitt should be taken with a pinch of salt as gossip debunking website Gossip Cop thinks that the information is not correct. According to the website, Jolie is not "rethinking" the divorce, rather she is 'determined to move forward' with it.
IBTimes UK has reached out to Jolie's representative for a comment and is awaiting response.