Justin Theroux gushes about Jennifer Aniston and their successful marriage amid Brangelina split
Aniston and Theroux recently enjoyed a romantic date night dismissing rumours of a split.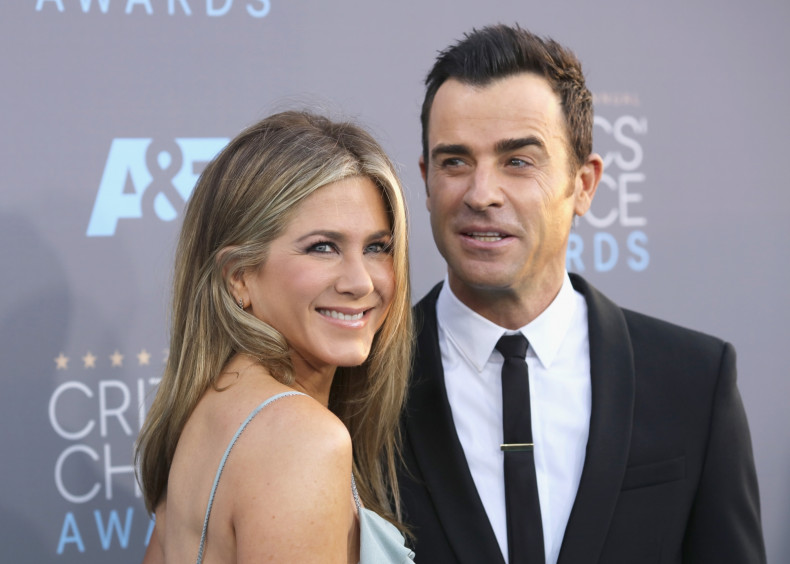 Brad Pitt and Angelina Jolie's divorce news has predictably dragged in people associated with the couple in the past. However, amid all the talks regarding the events and reasons that led to the end of Brangelina, Pitt's former wife Jennifer Aniston has maintained her dignified silence over the entire drama.
The Friends star seemingly remained unaffected as she and her actor husband Justin Theroux continued to go about their happily married life with an occasional outing or two in the New York City. The pair even dismissed the bountiful speculations surrounding their marriage when they recently enjoyed a romantic date night following Brangelina's split.
If The Leftovers actor's words are any indication, mutual appreciation and respect is the key to their successful one-year-long marriage. "We appreciate each other's sense of humor, we respect one another and we get along," the 45-year-old actor said gushing about Aniston during the promotions of his upcoming movie The Girl On The Train.
"I know it sounds simple but it's true," he added.
The Wanderlust co-stars, who got engaged in 2012, sealed their love with a wedding ceremony in August 2015 at their Los Angeles home. Previously, Aniston was married to the Fight Club actor for five years before Pitt ended their relationship and started a new life with his Mr and Mrs Smith co-star Jolie.
Although the Mother's Day actress has remained silent following the heart-breaking split of Pitt and Jolie, gossip reports suggest Aniston felt that Brangelina divorce was sort of "karma".
"She always got the sense that something would happen with them eventually," a source was quoted as saying by Us Weekly.