Much has been said about Cristiano Ronaldo and the fact that he stayed on the bench throughout the entire 90 minutes of an off-season Juventus match against K-League all-stars on July 26. A disgruntled South Korean fan took it upon himself to get some answers. He flew all the way to Sweden to confront Ronaldo, while the Portuguese star was in Stockholm for a match against Atletico Madrid.
Following a series of events in Asia, the Bianconeri concluded their preseason campaign with an International Champions Cup clash against Atletico Madrid on August 11. Kwak Ji-Hyuk, a disgruntled Korean football fan, attempted to get an explanation from Ronaldo. He documented his attempt in an 11-minute video that he posted on YouTube.
In the video, Kwak could be seen waiting in the lobby of the team's hotel. A group of players started to make their way out before Ronaldo showed up. While most of the video is in Korean, Kwak could clearly be heard shouting: "Ronaldo, why did you not play in Korea?"
Ronaldo did not respond and could be seen walking briskly alongside his teammates and it is unclear if he even heard the question. Kwak shows extensive footage of fans waiting to meet players outside the hotel. He himself, he said, had to wait for hours while enduring hunger.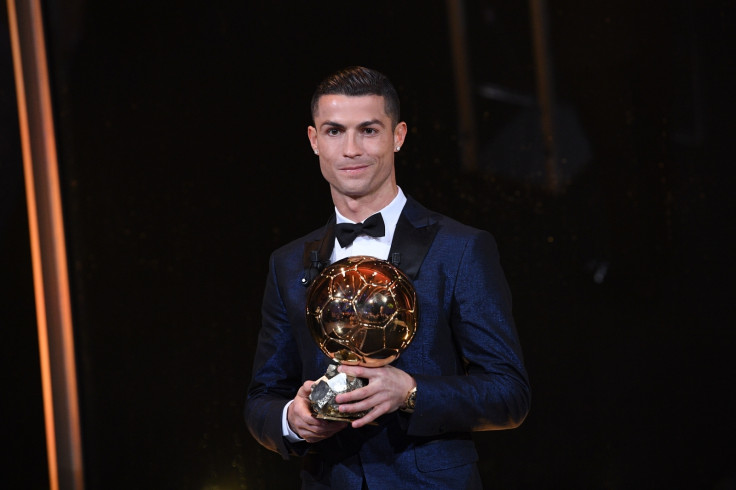 Euronews also shared a photo of Kwak, where he is holding up a sign that is written in Ronaldo's native Portuguese. "Even when I put a sign under his nose, he completely ignored me," said Kwak.
Ronaldo sat on the bench for the entire 90-minute match despite reportedly being contractually obligated to play for at least 45-minutes. The Straits Times said that the marketing agency responsible for the event, The Fasta, has already sent a complaint to Juventus Football Club. They are reportedly demanding compensation for breach of contract.
The agency itself is under police investigation. Ronaldo sat on the bench and also skipped a fan signing activity scheduled earlier that day. Thousands of fans have filed a lawsuit, and are demanding a refund. Juventus manager Maurizio Sarri has stated that Ronaldo missed the match due to muscle fatigue.