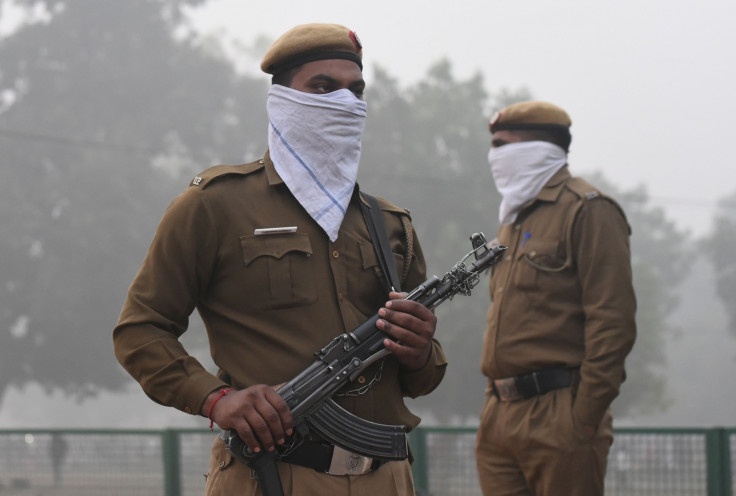 In a bizarre incident, a young man in India reportedly tried to behead his father in a fit of rage, and then tried to mend the damage with glue. The elderly man was later rescued by neighbours and the police who took him to a hospital, where he has been admitted in a critical condition.
The incident is reported to have taken place in the North Indian state of Uttar Pradesh on Saturday (24 February)
Some Indian publications reported that the accused, Jagdish Misra, attacked his father Ramdev Misra after the 70-year-old man, who is said to be suffering from bowel incontinence, defecated inside the house they shared.
Some local reports say the altercation took place over money. IBTimes UK has not been able to independently verify the incident.
Police said that Jagdish brutally assaulted his father and then tried to kill him with a kitchen knife, the Deccan Herald reported.
When the elderly man shouted for help, Jagdish is said to have raised the volume of the TV in order to prevent neighbours from hearing his father's cries.
The son reportedly attempted to mend the slit neck with glue, after which he locked up the house and fled.
Neighbours were alerted to the cries of the father when the TV shut down following a power disruption, the Deccan Chronicle reported. When policemen arrived and broke down the front door, they found the man in a critical condition. Doctors treating him have said Ramdev suffered serious injuries on his neck.
The police have registered a case and a hunt is on to nab Jagdish.