Rurik Jutting's attempt to appeal his double murder conviction has been denied by a Hong Kong court. Three Court of Appeal judges decided on 9 February (Friday) to reject his bid for a new trial after a jury found him guilty in 2016 of the brutal torture, rape and murder of two prostitutes.
The 32 year old was sentenced to life in prison for killing Indonesian immigrants Seneng Mujiasih, 26, and Sumarti Ningsih, 23, during an alcohol and cocaine-fuelled binge back in 2014.
During his trial, prosecutors provided evidence of how the former Bank of America employee tortured Ningsih for three days before slitting her throat and stuffing her body in a suitcase which he then kept on the balcony of his apartment. He later picked up Mujiasih and proceeded to kill her when she started screaming.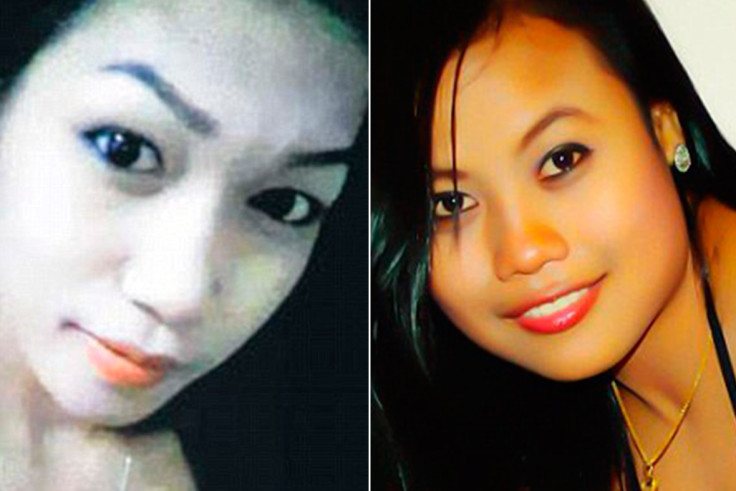 Jutting captured footage of his crimes on his mobile phone, which was then used to prove the extent of his crimes.
The Cambridge University-educated man tried to plead to manslaughter but the jury decided on a harsher conviction. His defence team attempted to appeal the conviction with claims that the trial judge gave the jurors incorrect instructions in regards to Jutting's psychiatric state.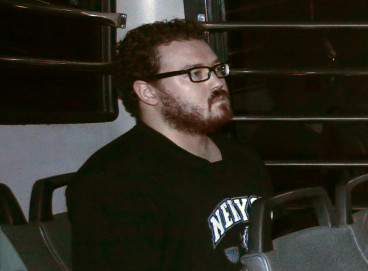 According to Hong Kong law, "abnormality of mind" can be used as a defence if it can be proven to substantially impair mental responsibility. Jutting's barrister Gerard McCoy SC argued that his client was not in control of his actions and deserved to be found guilty of the lesser charge of manslaughter.
The trial judge, however, described Jutting as "the archetypal sexual predator" who would probably go on to murder again if released. "During this trial we have been made to dredge the very depths of depravity during the three days of torture he subjected his first victim to," Judge Michael Stuart-Moore said at the time. "He described himself as evil and a monster, and neither is adequate to describe the true nature of what happened."
The appeal judges on Friday, said that the appeal had no merit, Reuters reported. "We are satisfied that the judge's directions correctly applied the law to the evidence adduced at trial," they added according to The Guardian.
Jutting can still take his case to the Court of Final Appeal but will have to continue serving his term at the maximum-security Stanley Prison on the south of Hong Kong Island.