The animal detectives investigating the horrific spate of cat killings in Croydon and beyond have told IBTimes UK they getting closer to unmasking the predator – or predators. "It's been a long time coming but we are getting there," said Boudica Rising from South Norwood Animal Rescue and Liberty (Snarl).
Snarl released a description of the main suspect – thought to be responsible for as many as 250 cat murders and mutilations – a few weeks ago. Since then, they have been inundated with tip-offs from concerned members of the public who think they might know the man responsible.
But Boudica said it would be "stupid" to rule-out the possibility that there was more than one killer.
"I'm not completely happy he's operating alone. All the evidence – psychological, geographical and forensic – points towards one person but we have to keep an open mind," she said.
Snarl has been working with two forensic vets to examine the bodies of over 70 cats, found in London, Birmingham, Northamptonshire and beyond.
They have so far received analysis on 42 of the deceased. The vets believe that the wounds and weapons used in the attacks point to one killer. Snarl will soon receive the analysis on the next batch of 30 victims.
The discovery of linked cases as far north as Manchester has led Snarl and other charities to argue that the elusive criminal should be known as something other than the "Croydon Cat Killer". Boudica said she was frequently being contacted by tipsters who feared someone they knew the person who might be behind the savage attacks.
"We get a fair number of names, which we pass on to the police," she said. "In the main from people who are genuinely concerned about other people and have a reason to think it's them – they realise it's a serious subject."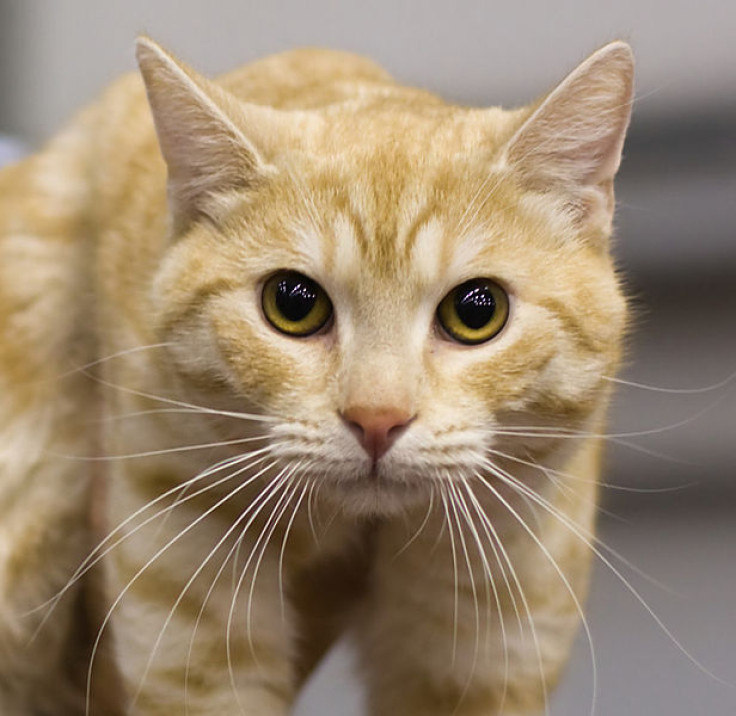 The description of a white man, aged in his 40s, with short brown hair, between 5'8" and 5'11" tall, of average build, and possibly with acne scarring to his face, led to a flurry of phone calls to the charity.
Worryingly, it also coincided with a fresh spate of cat killings, which Boudica fears could be linked to the investigative breakthrough. "It's possible we have just come out of another spree. It's possible it was a response to increased publicity but it could just be a fluke," she said.
Ultimately, Boudica is upbeat about the developments in the case and is optimistic that the end is in sight for the killer or killers. "We knew it wouldn't be an overnight thing. It's coming up to two years now. It's been a long time coming but we are getting there. We are all in it for the long haul," she said.