Northampton cat killer: Family pet left mutilated in bag on doorstep days after first burned alive
Police are investigating after family in Kingsley have both their cats killed few days apart.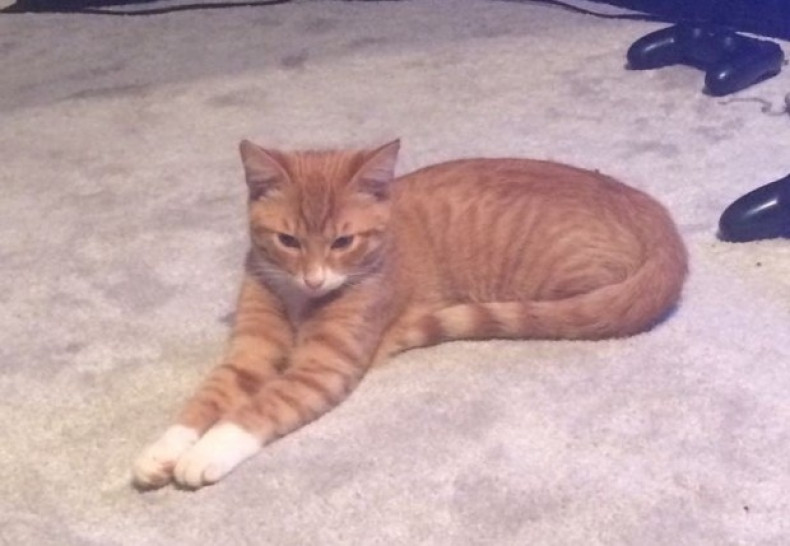 A family have been left devastated after discovering one of their pet cats mutilated and dumped on their doorstep just days after their other cat was deliberately set on fire.
Police launched an investigation after the family's cat Rusty was taken between 9.30pm on Sunday (27 August) and 10am on Monday in the Kinglsey area of Northampton.
The cat's head, limbs and ears which had been severed, was eventually sent back to the family in a bag. Rusty's mutilated body was discovered on the doorstep of the family home by the owner's 14-year-old daughter.
Police say the incident comes only a few days after their other cat was found dead in the Kingsley area after being set on fire.
The family, who have not been named, have released an image of one-year-old Rusty as part of a bid to find the culprits.
PC Andrew Glover said: "We would like anyone who witnessed anything suspicious in the area to get in contact.
"Rusty was a beloved pet and the family are understandably devastated. I would like to stress that we are in the early stages of investigating and are considering a number of lines of enquiry at this stage."
Anyone with information should call Northamptonshire Police on 101 or Crimestoppers, in confidence, on 0800 555111.