Anja Niedringhaus: Life Behind the Lens of AP Photographer Killed in Afghanistan
Anja Niedringhaus, 48, an internationally acclaimed German photographer, was killed when a man wearing an Afghan police uniform opened fire on a car in Afghanistan.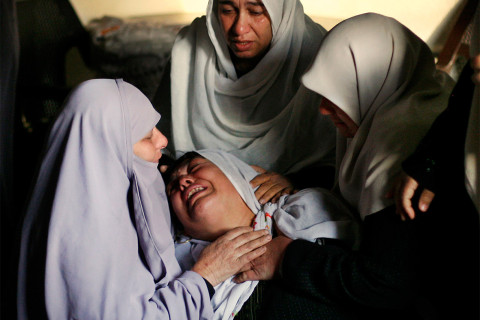 Niedringhaus covered conflict zones including Kuwait, Iraq, Libya, Gaza and the West Bank during a 20-year stretch, beginning with the Balkans in the 1990s.
She has received numerous awards for her work. She was part of an AP team that won the 2005 Pulitzer Prize in breaking news photography for coverage of the war in Iraq, and was awarded the Courage in Journalism Award from the International Women's Media Foundation.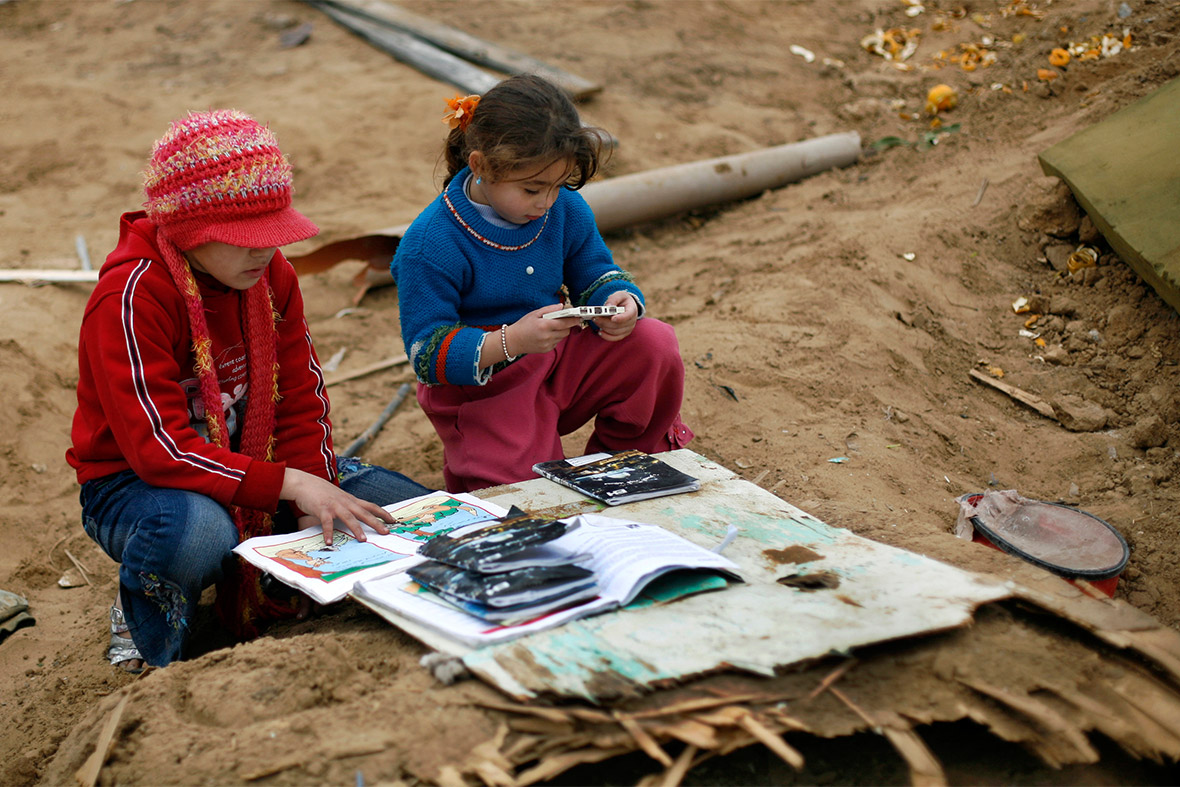 Niedringhaus also covered major sporting events around the world, including the 1992 and 1996 Olympics. She photographed Andy Murray winning Wimbledon last year.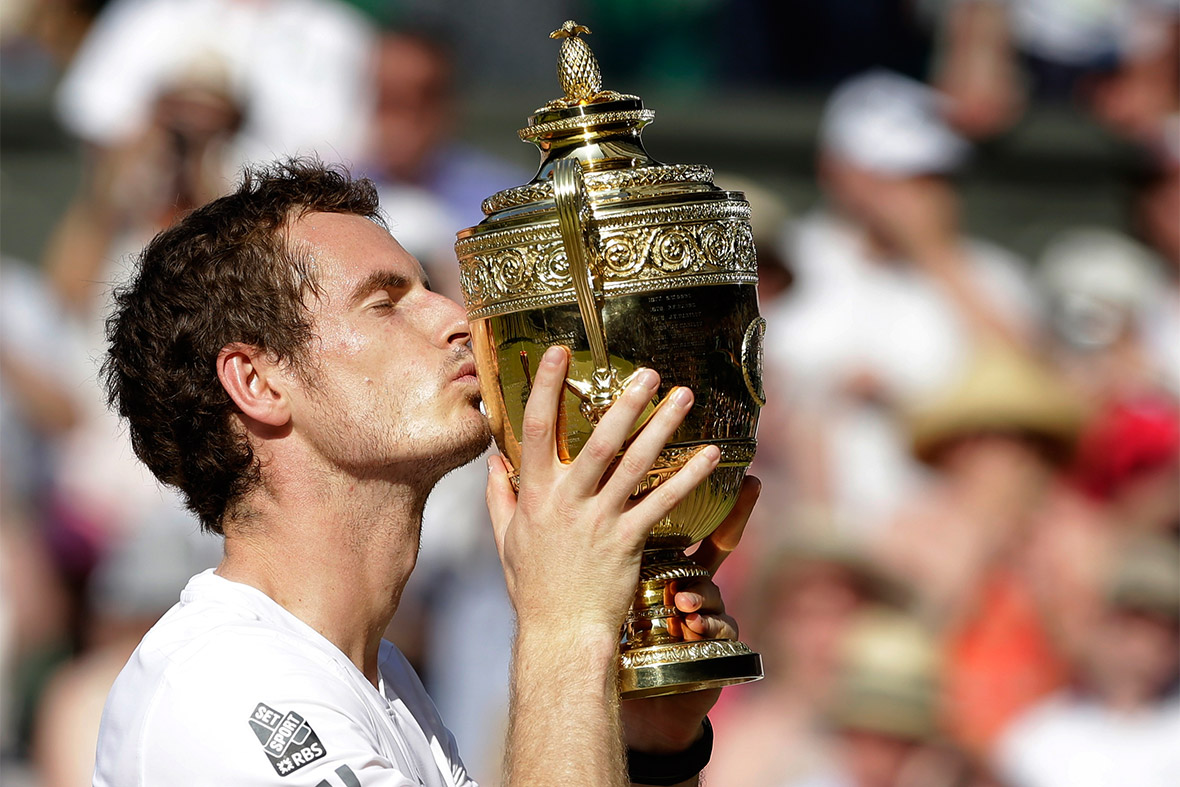 In a memo to staff, AP President Gary Pruitt remembered Niedringhaus as "spirited, intrepid and fearless, with a raucous laugh that we will always remember."
"Anja is the 32nd AP staffer to give their life in pursuit of the news since AP was founded in 1846," he wrote. "This is a profession of the brave and the passionate, those committed to the mission of bringing to the world information that is fair, accurate and important. Anja Niedringhaus met that definition in every way."