Anonymous #OpCharlieHebdo: 73 jihadist websites hit and Turkish government threatened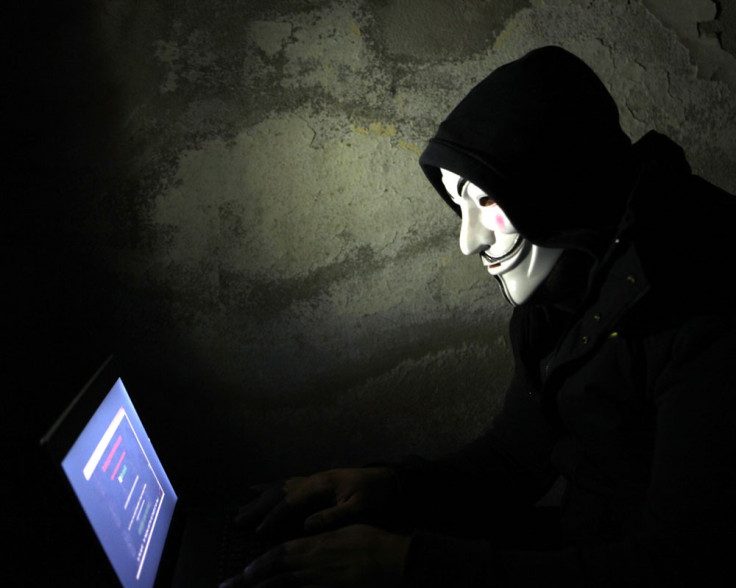 The hacktivist group Anonymous has claimed to have taken down more than 73 jihadist websites in response to last week's terror attacks on Charlie Hebdo.
The attacks on suspected jihadist websites are the latest in Operation Charlie Hebdo (#OpCharlieHebdo) set up by Anonymous to target websites and social media accounts believed to be associated with known Islamist militants.
Around 200 Twitter accounts have already been hit by the campaign, together with dozens of Facebook pages displaying jihadist slogans.
"We can not fall to the ground. It is our duty to react," Anonymous said in a statement announcing the campaign. "We, Anonymous around the world, have decided to declare war on you the terrorists.
"Anonymous has always fought for the freedom of speech, and will never let this right be smirched by obscuratism and mysticism. Expect a massive reaction from us, because this freedom is what we've been always fighting for."
Anonymous threatens Turkish government
The amorphous online collective has also issued a threat to the Turkish government after Turkey blocked access to media outlets that published pictures of the front cover of the latest issue of Charlie Hebdo.
The front cover of the satirical magazine features a depiction of the Prophet Mohamed holding a sign that reads "Je Suis Charlie", the slogan popularised in the wake of the Paris terror attacks.
The Turkish government has subsequently imposed a media black-out on reports that Turkey is attempting to censor documents and accounts that allege to reveal that the government's cooperation with Syrian militants.
One faction of Anonymous has released what it claims to be documents linking the Turkish intelligence agency MIT with al-Qaeda affiliated groups in Syria. The documents could not be immediately verified by IBTimes UK.
Former US ambassador to Ankara, Francis Ricciardone claimed in September 2014 that Turkey directly supported al-Qaeda's wing in Syria.
© Copyright IBTimes 2023. All rights reserved.