Anonymous #OpParis: Activist group vows to wipe Isis off the map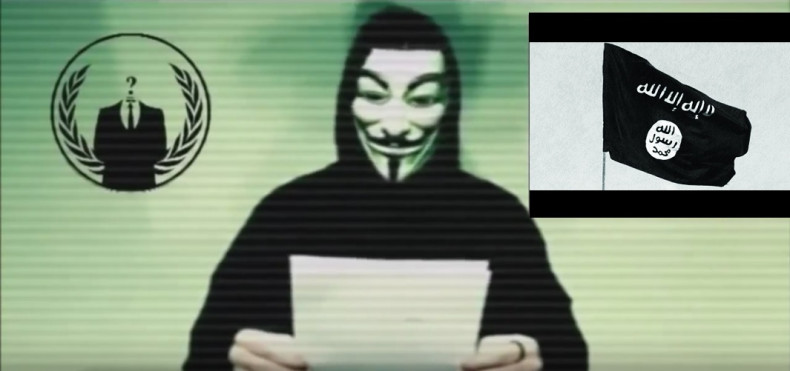 Anonymous says it is committed to "finishing off" the Islamic State (Isis) after the militant group claimed responsibility for the deadly terror attacks in Paris. A member of the hacktivist group told the BBC it would target IS's propaganda apparatus and disrupt their communications.
He said the activist collective would not stop until the self-proclaimed Islamic caliphate was rendered incapable of mounting attacks like the one in Paris on 13 November, which left 129 people dead.
Anonymous, a loose international coalition of hackers and activists, declared "war" on IS on 16 November and a day later claimed to have taken down more than 5,500 Twitter accounts linked to the jihadist group.
IS responded to Anonymous's challenge by calling the hackers "idiots", and published tips on how the group's members and sympathisers could avoid being hacked.
Anonymous has already taken down around 150 IS-related websites and exposed 101,000 Twitter accounts as part of its #OpISIS campaign, according to Foreign Policy magazine. OpISIS was launched after Islamic militants stormed the offices of Charlie Hebdo magazine in Paris at the start of the year.
Cyber war
"Our main goal in this operation is to identify the perpetrators of the Paris terror attacks and all terrorist organisations linked to them, acquire intel to dig deep into the roots of their manpower, disable their propaganda and stop their reach on social media, release their information to the public, and flag down any threat to mankind," the Anonymous member behind the Operation Paris Twitter account told the BBC.
"With #OpParis as a large scale op, we make use of our morale, experience and our efficiency in effectively finishing off Isis, not just in the internet, but Isis itself.
"We will not settle down by just simply putting Isis off the internet grid."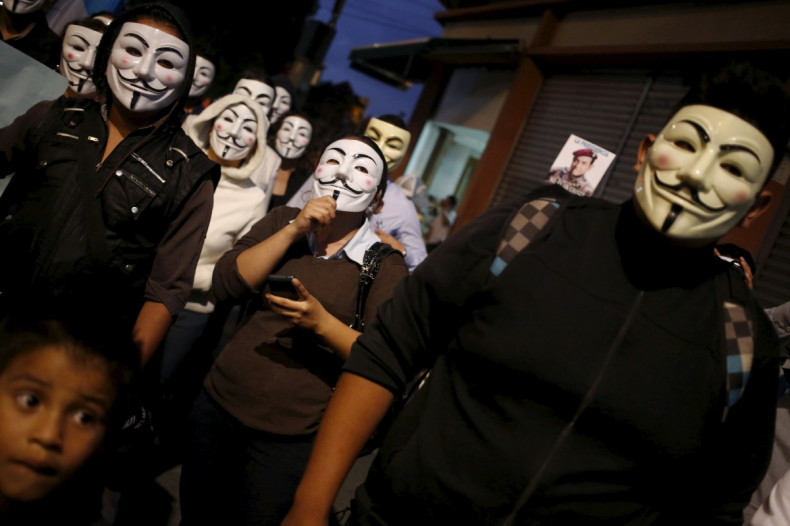 The individual assured that targets would be thoroughly vetted before they are targeted online to avoid damaging those who do not have links to jihadists.
"We guarantee that we are not making false accusations to those who aren't actually involved," he said.
"In some cases, they could be sympathisers or followers that republish horrifying display."
He also dismissed criticism from security experts who say disabling the social media presence of IS sympathisers will make it harder for intelligence agencies to monitor and track them.
"The propaganda of Isis is based on advertising their actions. They want to strike terror with their name, with bloody images, with violent videos," he stated.
"We cannot fight them with guns and rifles, stopping their propaganda is an effective way to weaken their manpower and their presence in the internet."