Marvel Studios unveiled the first human-size teaser of Ant-Man, in contrary to an any-sized trailer released yesterday [3 January].
The teaser shows Paul Rudd as Scott Lang, who has been arrested for some petty crime. In the comic book, Rudd's character steals to pay for his daughter's medical expenses.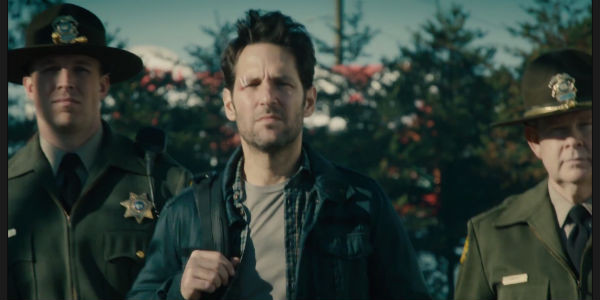 We also get a peek at Dr Hank Pym (Michael Douglas), Hope Van Dyne (Evangeline Lilly) and his lab, which is most likely the Ant-Man technology.
The teaser also shows us a clear depiction of the film's antagonist, Darren Cross (Corey Stoll), most likely walking through the hallways of his company, Cross Technological Enterprises. He will play the terrifying villain, Yellowjacket like in the comics.
In the teaser, viewers can also see some shots of what seems to be a big fight in a jail, and a mysterious dark-haired woman.
The most interesting part is when viewers get the first look at the Ant-Man suit, which is only a pair of running feet.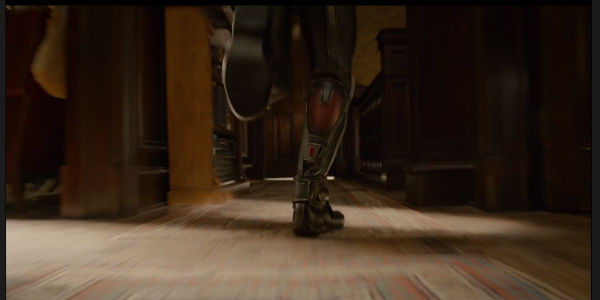 The full Ant-Man trailer will release during the two-hour series premiere of Agent Carter on Tuesday, 6 January at 8pm.
Watch the teaser here: