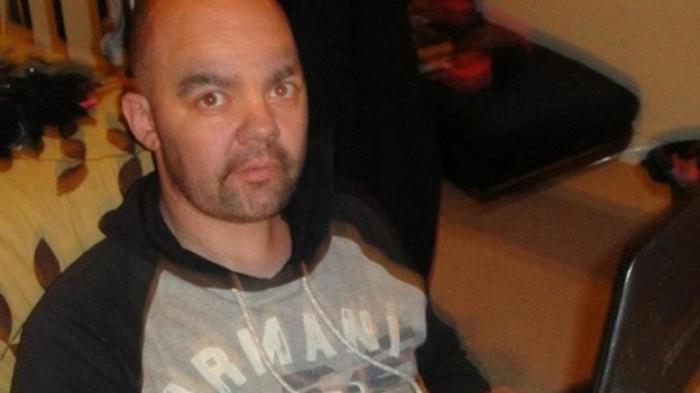 Gangsters are offering a £50,000 reward to anyone who kills a firearms officer following the death of a man who was shot by a Greater Manchester Police (GMP) marksman.
Senior GMP officers made the claim during an appeal at a separate inquest of a man who died after being tasered by police in July 2013 for the officers involved in the incident to remain anonymous.
At a pre-inquest hearing into the death of 23-year-old Jordan Begley, who was shot by a stun gun after officers were called to his home in Gorton, east Manchester, GMP officers told Manchester Coroners Court that naming any of the five officers involved in the incident could lead to revenge attacks against them by local gangs.
GMP told the inquest the fears of reprisals stem from a bounty awarded to anyone who kills a firearms officer following the death of 36-year-old Anthony Grainger in March 2012.
Grainger was unarmed when he was shot and killed by officers after the car he was in was stopped in Culcheth, Cheshire, during a planned operation to arrest a group of men on suspicion of conspiracy to commit armed robbery.
GMP spoke of concerns that campaign group Justice 4 Grainger are attempting to release the names of the officers involved in the shooting and how they and their families would be vulnerable to reprisal as "members of the organised criminal fraternity had put up a substantial reward of £50,000 for anyone that kills a GMP firearms officer," reported the Manchester Evening News.
The court heard how there is no threat to attack firearm officers from the family of Begley, who are challenging the anonymity appeal.
Wesley Ahmed, of the Justice 4 Grainger campaign, firmly denies allegations the group is plotting to "avenge" Grainger's death, but has frequently accused GMP of "murder".
Ahmed added: "What GMP have said about me and my campaign, I consider to be slander. There's no proof whatsoever and it's based on nothing more than hearsay and supposed intelligence which they've not backed up. My fight is about justice, nothing more.
"It's their attempt to muddy the waters and avoid being held accountable to the public.
"I've got nothing to do with threats, gangsters, or the criminal underworld and I'm shocked that our campaign for justice is being used to muddy the waters in a completely unrelated case without a shred of evidence being provided."
The Independent Police Complaints Commission (IPCC) is also appealing against withholding the officers' names involved in Begley's death. A judgment is expected to be made before Christmas.
The Crown Prosecution Service has not brought any charge forward to any officer involved in the shooting of Grainger, but did charge GMP chief constable Sir Peter Fahy with breaching the Health and Safety at Work act because "unnecessary exposure to risk was caused by serious deficiencies in the preparation for the police operation".
A full inquest hearing into Begley's death is set to take place in June 2015.