The Scottish Whisky Association (SWA) warned it is vital that the nation's business environment remains "competitive, regardless of the constitutional debate."
Its statement comes after Scottish first minister Nicola Sturgeon confirmed she will ask for permission to hold a second referendum on Scottish independence.
Scottish National Party leader Sturgeon said she wanted a vote to be held between the autumn of 2018 and the spring of the following year. That would coincide with the expected conclusion of the UK's Brexit negotiations.
The SWA directly employs 100,000 and its exports generate £4bn a year for the UK. The body represents 115 distilleries across Scotland.
The association added: "It's important that government works hard to ensure that the Scottish business environment is competitive, regardless of the constitutional debate. We are also focused on making sure the industry's Brexit priorities are understood and delivered."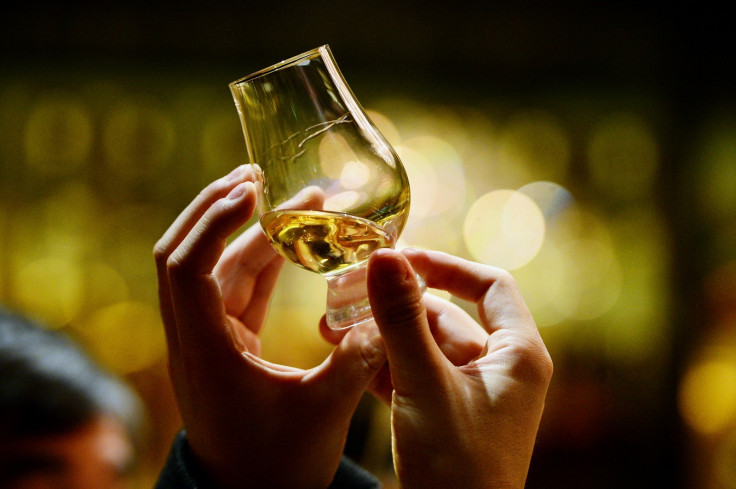 It added: "Following the first minister's announcement, the SWA will of course work closely with our members over the coming months to understand fully industry views on a future Scottish independence referendum."
British Prime Minister Theresa May accused Sturgeon of "playing games" with the future of the 310-year-old union between England and Scotland.
May said: "The tunnel vision that SNP has shown today is deeply regrettable. Instead of playing politics with the future of our country, the Scottish government should focus on delivering good government and public services for the people of Scotland. Politics is not a game."
However, speaking at her official Bute House residence in Edinburgh, Sturgeon said the Scotland must be offered a choice between a "hard Brexit" and becoming an independent country.
The Scottish government has published proposals which it says would allow Scotland to remain a member of the European single market even if the rest of the UK leaves.
Sturgeon will go to Holyrood, home of the nation's devolved parliament, seeking a Section 30 order to trigger the process in Scotland for its second referendum since it voted by 55.3% to 44.7% to remain inside the United Kingdom three years ago.