The world's longest and heaviest plane, the Antonov An-225 that has set numerous records in transporting payloads, has a new mission: transporting a 117-tonne power generation to Perth in Australia. The 600-tonne aircraft, powered by six turbofan engines, will pass through a number of refuelling stops during its long journey from Central Europe to Australia.
Thousands of people are expected to witness the behemoth land on the tarmac at Perth airport.
The plane, known as 'Mriya' from the Ukrainian word for 'dream', picked up its load from the Czech Republic. It then took off from Gostomel airport in Ukraine on Tuesday (10 May) and is scheduled to reach its destination on 15 May, Daily Mail's MailOnline reported. The generator will be delivered to West Australian aluminium-ore mining company Worstely Alumina. The unloading of the generator is likely to take up to 10 hours.
Authorities at Perth Airport are expecting as many as 50,000 to gather for the arrival of the Ukrainian Dream. The airport has reportedly made special arrangements for several designated viewing zones near the main runway.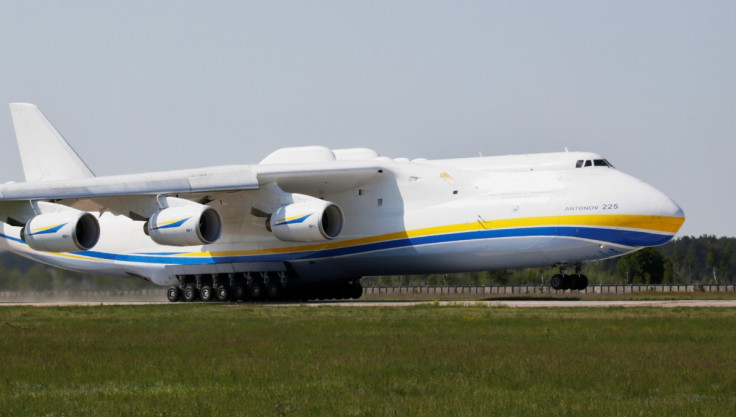 "The excitement and expectations around the imminent arrival of the Mriya are high. We are delighted to lead this impressive and thrilling project," Frank Vogel, director of Oil and Gas Projects at global logistics firm DB Schenker, was quoted as saying.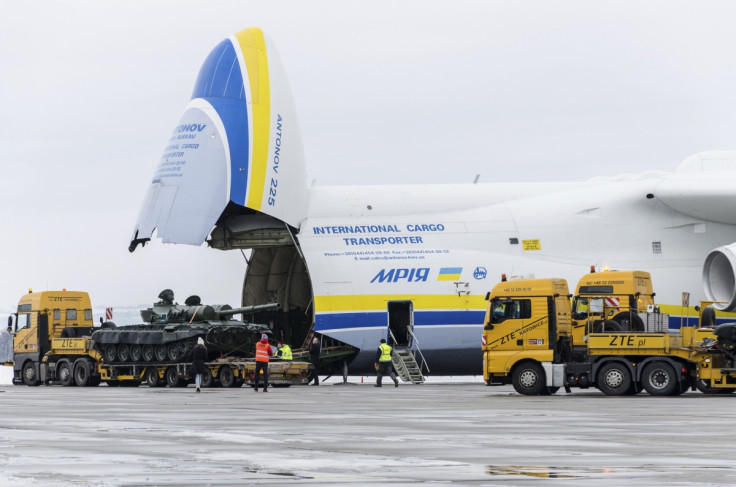 The plane was built in the 1980s by the Soviet Union's Antonov Design Bureau. It is 84m long and has a wingspan of 88m, almost twice the width of a traditional football field. The giant plane is a strategic airlift cargo aircraft and has been a commercial transporter of oversized payloads for over two decades. The Antonov An-225 is reportedly an enlargement of the successful Antonov An-124.