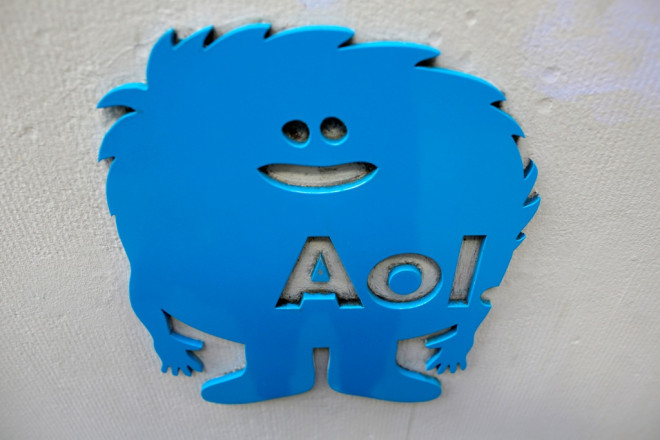 AOL is set to roll out a programme in Israel to assist startups and the internet giant will invest at least $100,000 in about 10 projects at a time.
Project Nautilus is meant to give "maximum freedom to entrepreneurs" and "grant them access to all the tools and connections of a global company", said Hanan Laschover, chief executive of AOL Israel.
The first investment will be in Take&Make, AOL said in a statement. The startup has developed a platform for "do-it-yourself" videos.
AOL's first-quarter earnings missed expectations owing to the cost of restructuring its digital and media entertainment businesses.
Net income in the first-quarter dropped 64% to $9.3m (£5.5m, €6.8m).
AOL, which owns the Huffington Post website and the TechCrunch blog, has been investing in advertising.
Earlier in the month, the firm said it would shell out $101m to acquire Convertro, a platform designed to assist advertisers manage spending budgets across different media.
AOL in 2013 picked up video advertising platform Adap.tv, for $405m, whose platform helps advertisers buy and sell television ads and online video in real time.