Israel Aims to Become Bitcoin Hotspot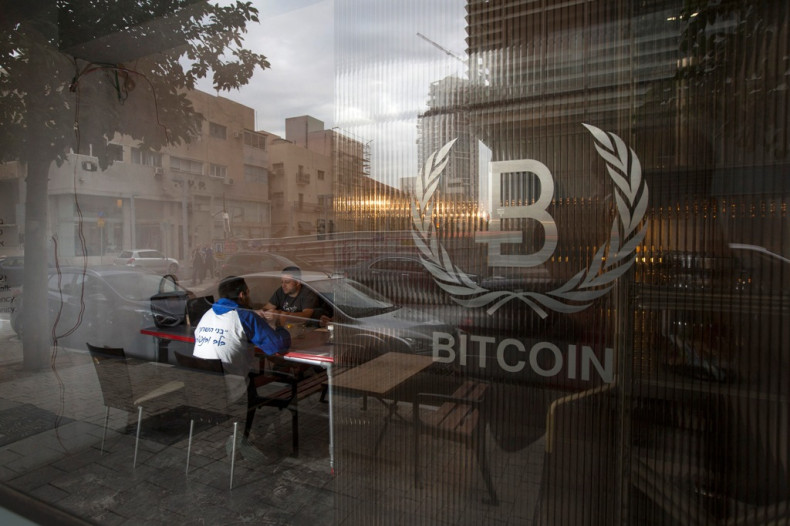 Israel could well be the next big bitcoin hotspot.
At least two dozen startups, including the recently inaugurated Bitcoin Embassy, have surfaced in Israel over the past year.
Their objective – develop tools that would allow the virtual currency to be used in any kind of transaction, from buying shoes to issuing company stock.
At the Bitcoin Embassy in Tel Aviv, which is an open-source community, developers are looking to build a new trading system based on the digital currency.
Startup, GetReal Platforms, which is developing bitcoin mining equipment, was founded by Netanel Goldberg and two other graduates of Israel's military cyber intelligence unit in 2013.
Elsewhere, mathematician Meni Rosenfeld, who also chairs the Israeli Bitcoin Association, said his team is developing a product called "coloured coins" that would allow bitcoins to bear a secondary value, such as equity in a company.
A company would be able to take small fractions of a bitcoin, give them a digital marker, or "colour" and distribute them to stockholders. The same could be done with bonds or car ownership, Rosenfeld added.
Meanwhile, another firm AppCoin is busy rolling out a Bitcoin bazaar, called Satoshi Marketplace, accessible by phone to anyone in the world.
There has been a mixed response to bitcoin the world over and regulators in Israel too have been monitoring developments.
Bitcoin Hotspot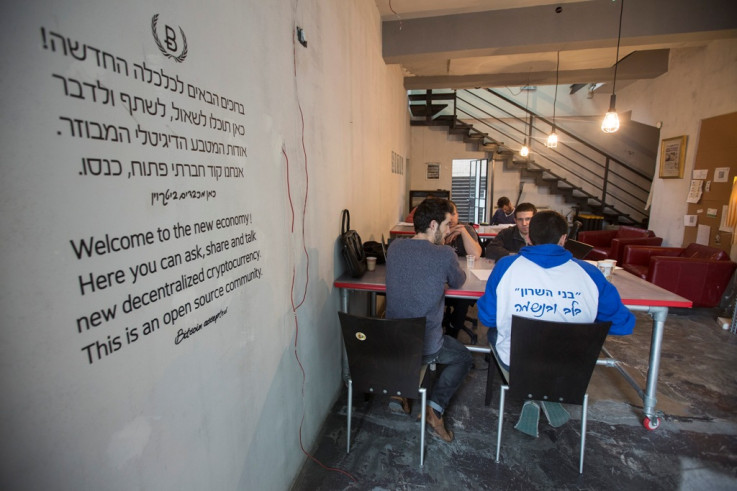 The sparely furnished Bitcoin Embassy in Tel Aviv.
Reuters
Israeli companies are pioneers in hi-tech fields such as semiconductors, cryptography and fraud prevention, all of which interact with the bitcoin ecosystem.
That makes Israel as much of a bitcoin hotspot as Silicon Valley or Singapore, said Eli Novershtern, principal of Israel's biggest venture capital firm Pitango, which manages assets worth over $1.6bn (£974m, €1.2bn).
"We see a lot of activity here and are certainly looking to invest [in such firms], even significant sums if we recognise an attractive opportunity," Novershtern told Reuters, without divulging any details.
"Just as the internet revolutionised the way we exchange information, smartphones will redefine how people exchange value - by using digital currencies and virtual marketplaces," Eyal Hertzog, product architect at AppCoin told the news agency.
Regulatory Reaction
"The Bank of Israel is ...examining the need for some sort of regulation regarding electronic, virtual and other similar currencies," said Yoav Seffer, spokesman for the central bank.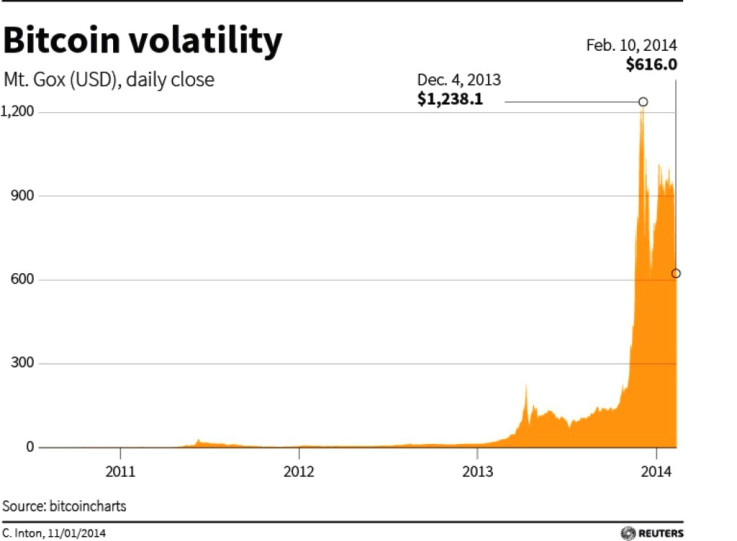 The chart shows the Bitcoin/US dollar exchange rate since 2011.
Reuters
Mt Gox Woes
The biggest cryptocurrency news of the last 24 hours has been the apparent fall of Mt Gox.
One of the first and once the world's largest bitcoin exchange, the Tokyo-based company issued a statement blaming a fundamental problem with bitcoin's protocol for its temporary ban on customers withdrawing their coins.
However, the statement was dismissed by many as an excuse and even a cover-up for far deeper problems. Many members of the bitcoin community believe Mt Gox is insolvent and cannot provide the bitcoins its users believe they have stored in the exchange.
Tel Aviv Meet
In January, bitcoin enthusiasts, officials from the private sector and the government met at the Tel Aviv Stock Exchange to discuss the future of the virtual currency.
That meeting was hosted by Eden Shochat, founder of venture capital firm Aleph, which manages assets worth some $150m.
There are about 12 million bitcoins in circulation the world over. One bitcoin is worth about $700, giving the cryptocurrency a total probable market value of about $9bn. One bitcoin was worth just $10 in 2012.