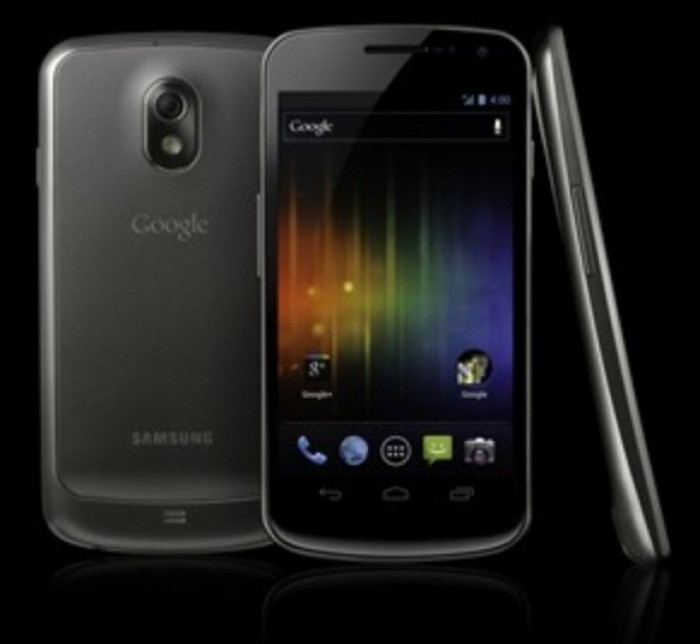 Google's 2011 flagship Nexus model Galaxy Nexus is quite old to get further Android support. But thanks to recognised XDA developer Ziyan for releasing an AOSP build for the Nexus phone codenamed maguro. The custom build allows you to experience the latest Android Marshmallow flavour.
The ROM is still under development, but Ziyan claims to have fixed NFC, video recording, recovery overwriting and memory allocation issues. According to the forum members who have installed the experimental version, it works fine and has fewer bugs than in the Lollipop.
Advanced users can check out the following guide to install the AOSP Marshmallow ROM manually. But proceed with extreme caution, as you might not get all the features working properly. Also do not forget to create a backup of the current phone setup, before jumping to the guide.
Download files
AOSP Android Marshmallow ROM (Alternate link)
SuperSU file (optional)
How to install Android 6.0 Marshmallow AOSP ROM on Galaxy Nexus
Step 1: Connect your Galaxy Nexus to the PC using USB cable. Transfer the downloaded files to the internal storage of the phone and remember the location
Step 2: Unplug the USB cable from the phone and switch it off
Step 3: Boot your phone into recovery mode. Use Quick Boot app, available in the Play Store, to enter recovery mode. Alternatively, use the following steps to manually place the device into recovery;
Press and hold the Volume Up, Volume Down and Power buttons together until your phone turns on. At this time you should see Start with an arrow around it on the screen
Press the Volume Down button twice to highlight Recovery
Press the Power button to restart into Recovery mode
Step 4: In recovery, first create a Nandroid backup of the current phone set up, which you would be able to restore any time if something goes wrong with the new ROM. From recovery tap on Backup, then do a swipe on the bottom of the screen to confirm the process.
Step 5: Performing factory reset is must with this installation. For this, select Wipe, Advanced wipe, then select Dalvik Cache, System, Data and Cache, and do a swipe on Swipe to wipe option
Step 6: Return to recovery, select Install and then Storage. Now browse to the location where you have saved the AOSP ROM, select it and do a swipe on the Swipe to confirm flash option
Step 7: When the flashing finishes, repeat the process to install Gapps
Step 8: After the installation is completed, select Reboot system to boot the phone
Your Galaxy Nexus should now be ready to use with Android Marshmallow on-board. To know more about the AOSP ROM head over to the XDA development thread.