Apple AirPods Lite release date remains a mystery, but here's how much it might cost
Apple is reportedly gearing up to launch a more affordable version of the AirPods dubbed the AirPods Lite to compete with pocket-friendly non-Apple earbuds.
It looks like Apple is gearing up to unveil a new variant of the AirPods dubbed the AirPods Lite. As the name suggests, this variant will carry a more affordable price tag as compared to the existing AirPods models.
This could be the American tech giant's attempt to compete with midrange earbuds available in various regions. According to noted analyst Jeff Pu, the Airpods Lite could cost less than $129.
Notably, the 2nd generation AirPods retails for the same price. So, it is safe to assume that the new AirPods Lite will sit above the 2nd generation AirPods.
According to a report by 91mobiles, Apple might start offering the AirPods 2nd generation for a lowered price of just $99 if the AirPods Lite goes official.
Regrettably, the Apple AirPods Lite launch timeline and technical specifications are under wraps. The Cupertino-based tech firm currently offers four variants of the AirPods.
On the downside, these popular earphones aren't easy on the pocketbook. So, Apple is understandably planning to launch a more pocket-friendly version of its AirPods to target budget-conscious buyers.
Industry sources have informed Pu that the demand for AirPods could decline by 2023. To recap, the shipments of AirPods in 2022 were 73 million units.
However, the estimated shipments of AirPods for 2023 are only 63 million. This could be due to Apple's decision to not launch new AirPods this year. Also, "soft AirPods 3 demand" could cause this significant drop in AirPods shipments this year.
While details about the AirPods Lite are still scarce, Pu claims it will be a lower-priced product. To recap, the AirPods Pro went official in 2022 with improved noise cancellation and an all-new charging case.
Moreover, the audio device uses a U1 chip from Apple for Precision Finding. Apple is still mum on its plan to update the premium AirPods Max and the standard AirPods.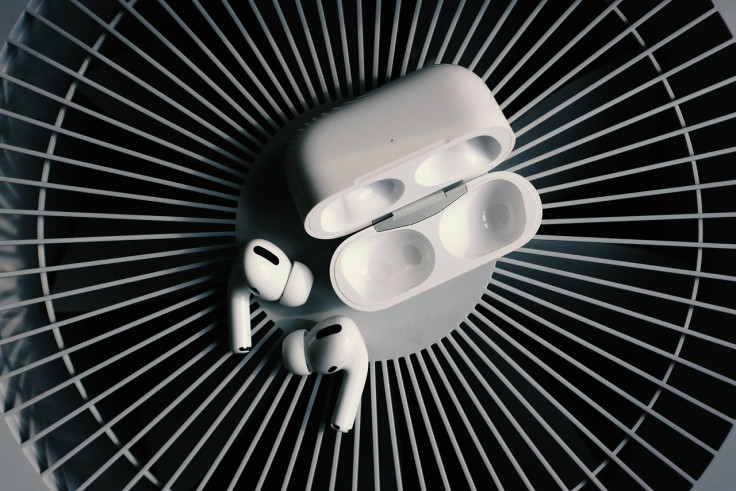 © Copyright IBTimes 2023. All rights reserved.