Apple and Angry Birds go green in support of WWF Apps for Earth launch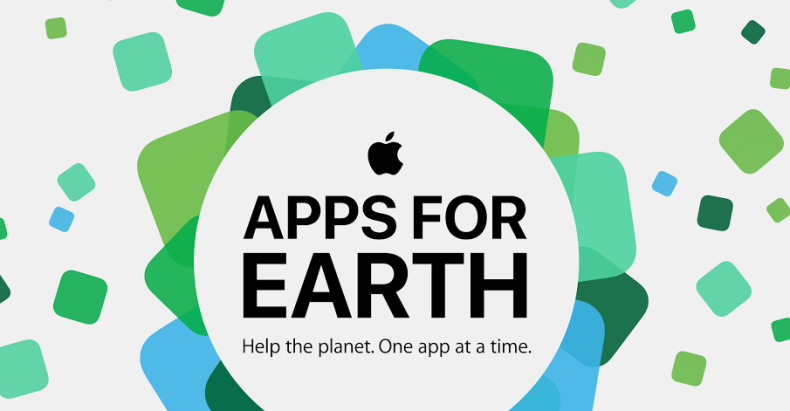 Apple has teamed up with charity group the World Wildlife Fund (WWF) to launch the Apps for Earth campaign which will raise global awareness of climate change, forest conservation and environmental change that affecting the Earth's wildlife and oceans.
The collaboration, in conjunction with 24 iOS App Store developers, is set to run until 24 April, with select Apple stores showing their support by turning the leaf in its iconic logo green and getting staff to don equally verdant shades.
The 27 participating apps will include Earth-themed content, with the cost price – as well as any in-app purchases – donated, in full, to the WWF charity.
Apple updated the environment page on its website, stating in a press release that its renewed focus highlights the Cupertino firm's "core environmental initiatives including Renewable Energy Investments, Reuse & Recycling and Forestry Partnerships."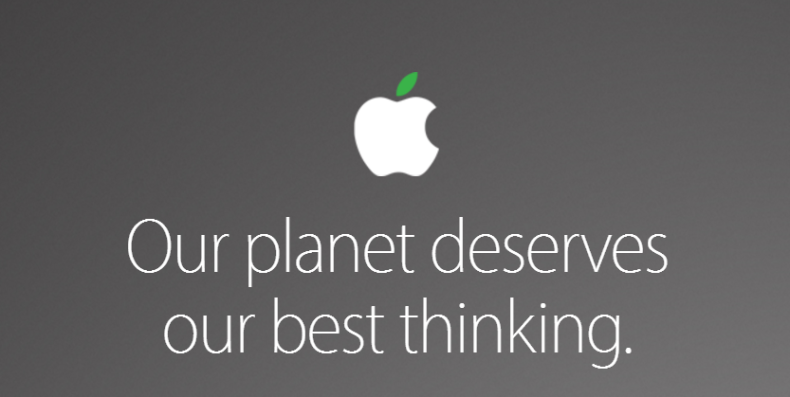 The international Apps for Earth collection boasts a number of fitness, social media, photo and general productivity apps, including an update of the WWF Together iOS application. For a limited-time an Earth feature will include 360-degree panoramic images of our planet from outer space, along with the experience of playing with 'digital water'.
The majority of the apps 'going green' are mobile games, such as Blizzard Entertainment's Hearthstone: Heroes of Warcraft card game adding Archmage Khadgar for an in-app fee and Angry Birds 2 introducing ocean-themed power-ups. Star Wars: Galaxy of Heroes, Candy Crush Soda Saga and Marvel Contest of Champions (yes, of course the latter is Hulk related) all following Apple's lead to "help the planet, one app at a time."
Though Apple's eco-friendly efforts have been called into question by environmental activists, the Apps for Earth scheme is indicative of the company's progress in recent years. The iPhone manufacturer also topped Greenpeace's 2015 Clean Energy Index, and announced plans to increase a reliance on renewable energy in its 2016 Environmental Responsibility Report.