Apple App Store to Touch 25 Billion Downloads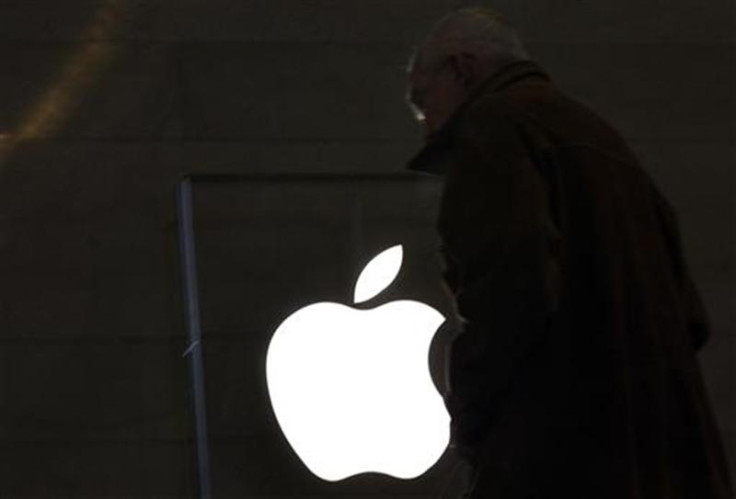 Apple's App Store has made rapid strides over the last seven months, with an astonishing 10 billion downloads... eclipsing the mark made until July last year.
Now, the Cupertino-based company is gearing itself up for a huge celebration... for the moment it crosses the 25<sup>th billion download!
The person who helps the company touch that magical mark, incidentally, will be given a App Store voucher worth $10,000.
There is a countdown ticker on Apple's website that shows, in real time, how many apps have been downloaded. At the time of writing the article, the figure was at 24.446 billion and was climbing.
Do remember, however, that if you win the prize you are unlikely to be able to spend that much money over iTunes stock apps or iBooks. This could just be another ploy by the company to keep you within their customer fold for the rest of your life, cashing the voucher for apps you never wanted.
"As of today, nearly 25 billion apps have been downloaded worldwide, which is almost as amazing as the apps themselves. So we want to say thanks. Download the 25 billionth app, and you could win a US$10,000 App Store Gift Card. Just visit the App Store and download your best app yet," Apple's statement reads.
As an alternative for those who aren't keen on downloading/installing or purchasing the apps, could actually fill out Apple's Alternate Entry Form up to 25 times per day (the same limit applies to eligible entries from downloaded apps). However, the catch is the participant has to time downloads or entries to be the 25<sup> billionth app or from "the receipt of the non-purchase entry after the download of the 24,999,999,999th app, which ever comes first," according to Apple.
© Copyright IBTimes 2023. All rights reserved.