Apple CEO Tim Cook has admitted that he dislikes the company's recent share price fall as much as investors and has promised the iPhone maker is looking into new product categories.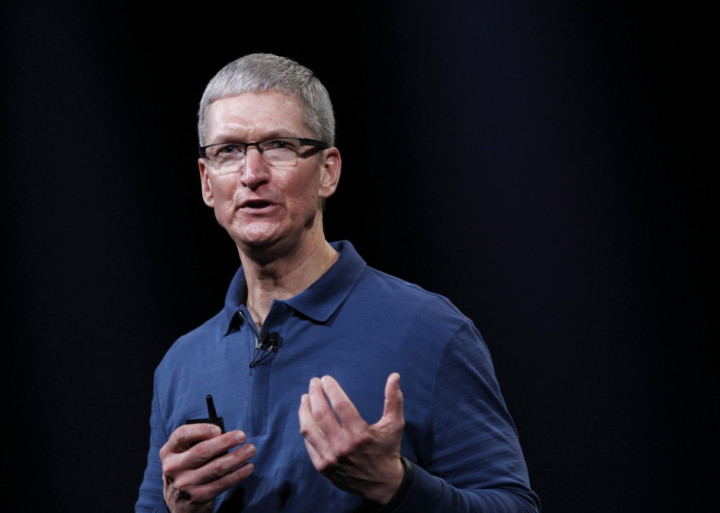 Without revealing any specifics Cook told investors, who have seen Apple's share price fall some 35 percent since its September peak of $700 (£460), that the company has some "great stuff" in the pipeline.
"Obviously, we're looking at new categories [of products]," Cook said, "We don't talk about them, but we're looking at them." Among these new products could be the much-rumoured Apple television set and the more recently rumoured iWatch.
Addressing the company's share price, which fell again this week to $445, Cook said: "I don't like it either. The board doesn't like it. The management team doesn't like it."
Cook is facing a mounting battle to keep investors on his side, as according to research by the Financial Times a third of Apple's shareholders have voted against the company's decision to award Cook a 51 percent increase on his base salary, upping his pay to $1.4m (£923,000) annually.
The FT's figure is based on proxy votes cast ahead of the meeting with the official number announced later.
The fall in Apple's share price, driven by increased competition from Samsung and demand for new products, has led investors to put pressure on Apple to pay out some of its $137bn (£90bn) cash pile. Apple's reluctance to do so was branded a "depression-era mentality" by activist investor David Einhorn.
Dragged down
Einhorn, manager of the Greenlight Capital hedge fund, has led calls for Apple to increase the return earned by shareholders, something he claims is dragged down by the low income the company makes on its vast cash reserves.
The investor has argued that Apple should issue more preference shares - which he deems superior to dividends or share buy back - with a perpetual four percent dividend to investors, and filed a lawsuit against Apple to speed up his demands for change.
Cook dismissed Einhorn's lawsuit as a "silly sideshow" during an interview at the Goldman Sachs Technology and Internet conference.
Einhorn was not seen at the shareholder meeting, held at Apple's Cupertino, California headquarters on Wedenesday, while Cook reiterated the board remained in "very, very active" discussions about options for cash sharing.