Apple has broken its own record as the world's most valuable company, becoming the first to top $800bn (£618bn) in market capitalisation.
The iPhone maker's shares have gained 33% this year and almost 50% since the US election in November. Shares closed at $153.99 on Tuesday (9 May).
The technology company represents around 4% of the $21.7trn of the entire S&P 500 index, which itself hit an all-time intra-day high on Tuesday of 2,403.87.
"It's just reflective of how powerful a franchise it is. It may be the most powerful franchise in the country today," said Rick Meckler, president of LibertyView Capital Management in Jersey City, New Jersey, whose firm does not own the stock.
"Considering that it has a limited number of products, it has really dominated that market in a way that few companies have, and it's been able to retain margins despite lots of competitors."
The closing market cap of $802.8bn was larger than the economies of 45 of the 50 US states, only topped by Illinois, Florida, New York, Texas and California.
Its valuation also puts it above the gross domestic product of such countries as Switzerland, South Africa and Argentina, according data at the end of 2016 by the International Monetary Fund.
US broker Drexel Hamilton lifted its target price for Apple from $185 per share to $202 earlier this week. If Apple were to hit that price it would become the first publicly-listed company ever to be worth $1trn.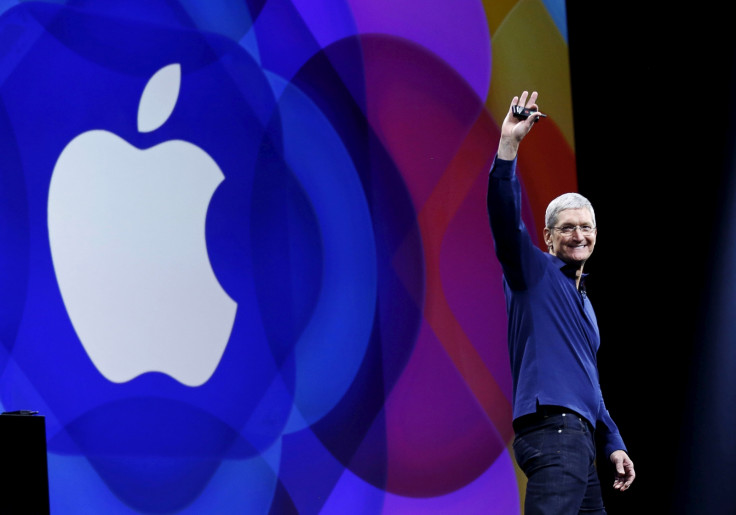 Apple is sitting on a $257bn cash pile
The firm, led by chief executive Tim Cook, maintains a healthy lead over its major rivals in the tech industry, which are also its closest competitors on Wall Street.
Google's parent company Alphabet has a market capitalisation of $653bn, while Microsoft is the next most-valuable at $532bn.
Apple is also sitting on a cash reserves of $257bn, most of which are held outside the US due to high corporate tax laws in North America. US President Donald Trump has pledged to slash company taxes, allowing US giants to return their wealth to the US, boosting investment and creating jobs.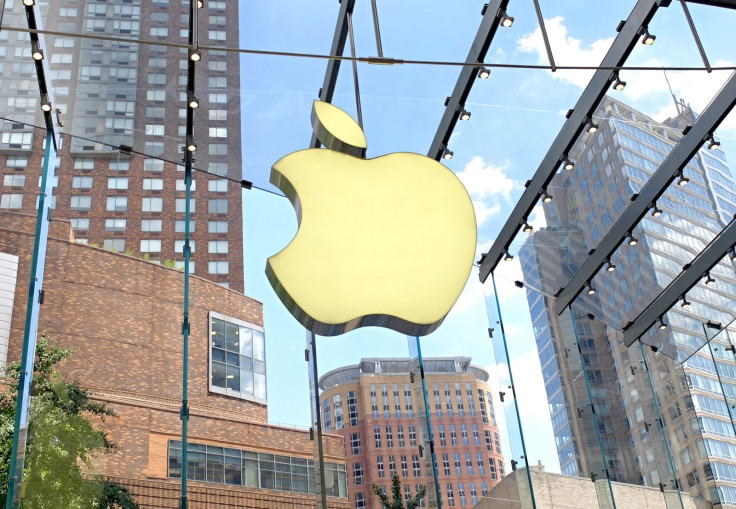 Apple posted its highest quarterly revenue in its history with income up 3.3% to $78.4bn in February from a year ago.
The group said it sold 78.3 million iPhone units, which was an increase of 5% over the period, while its services, computer and watch divisions all set records.
Cook has sought to diversify the group away from the smartphone, emphasising higher-margin services such as the App Store, iCloud, and AirPod wireless headphones.
New iPhone
After a modest upgrade to the iPhone last year, Apple will unveil three new iPhones later this year to coincide with the 10-year anniversary of the first model.
The updated range will include a new top-of-the-line handset with an overhauled look. Apple is testing a new type of screen, curved glass and stainless steel materials, and more advanced cameras for that redesigned device.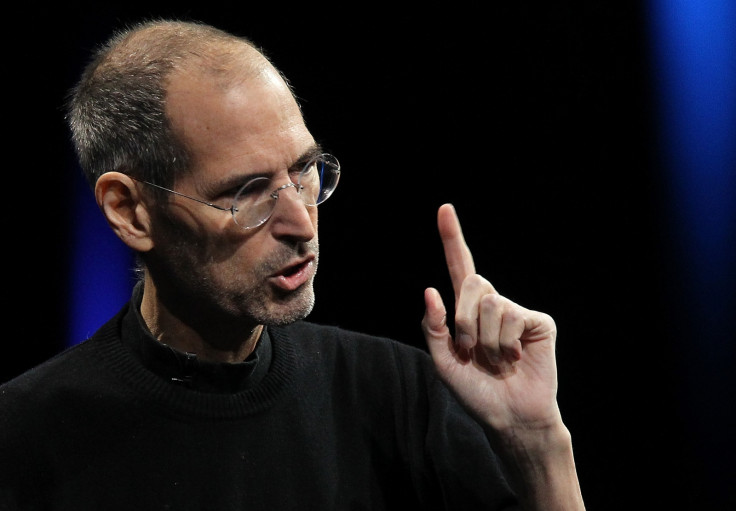 The firm has come a long way since Steve Jobs and two friends, Steve Wozniak and Ronald Wayne launched Apple Computer from his parent garage in Los Altos, California in 1976. Unfortunately, Wayne sold his share of the business for just $800 just three months after the business was formed.
A key moment for the firm came with the Macintosh launch in 1984, which at just under $2,500 become the world's first portable computer. Like all of the firm's products it looked good and was easy to use, offering a graphical user interface. The product was famously launched in a Superbowl ad, directed by Alien film director Ridley Scott.
Just a year later Jobs was fired from the business, with one board member at least calling him "uncontrollable".
"He got ideas in his head, and the hell with what anybody else wanted to do," said the unnamed board member.
Jobs returns
But by 1997 Jobs was recalled after the firm made a number of missteps and with business suffering from intense competition from Microsoft's Windows 95. In fact as part of a rescue package Bill Gates' Microsoft invested $150m into the ailing Apple.
Jobs showed that he had not lost his drive or his touch. Once again under his leadership the firm launched the iMac in 1998, which with its distinctive look, went on to become the best-selling personal computer in America.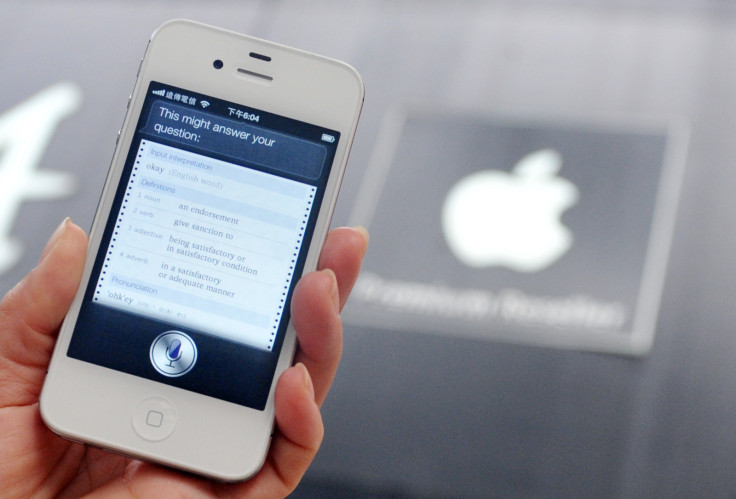 By 2001 the group launched the iPod, and for just under $400 it came with an innovative interface, impressive storage capacity and lightning-quick download capability. More than 350 million iPods have been sold around the world.
Two years later Apple launched its iTunes store in 2003, offering legal music downloads for 99¢ per song. The new business took advantage of the demand built up by rival Napster, which was shut down for violating copyright law in 2001. In its first week, iTunes sold one million songs, by the end of its first year it sold more than 50 million.
The iPhone has regularly prompted midnight queues around smart city blocks around the world since its launch in 2007.
Tim Cook two over the helm of the company in 2011, after Jobs resigned due to ill health which saw him die later that year from pancreatic cancer.
Since then the business has attempted to diversify into TV, cloud computing and a range of new technologies as it races to keep its cutting edge against new firms such as Uber and Tesla.