Latest iPhone 8 rumours claim free AirPods included in the box
Is Apple really about to include £159 AirPods for free with the new iPhone?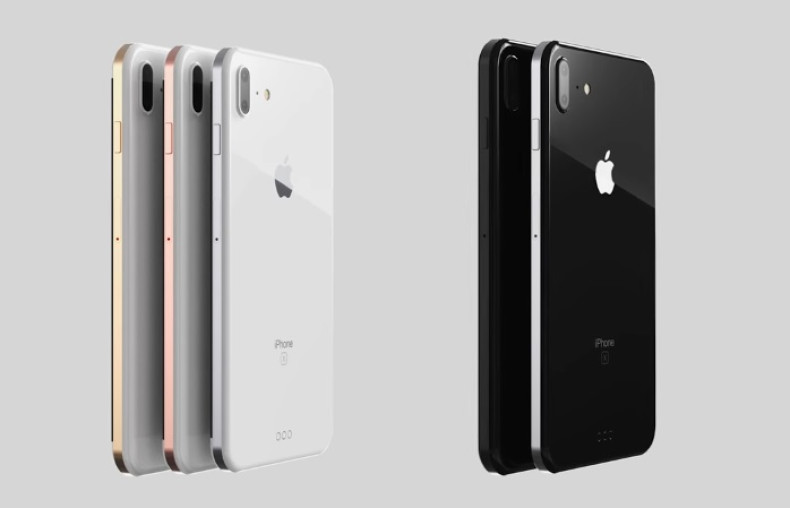 The latest round of iPhone 8 rumours claim Apple's next smartphone will come with a free pair of wireless AirPod earphones.
Predictions of the surprise move come from an analyst report by JP Morgan, which claims the £159 (€188, $206) earphones will come included in the box, replacing the £29 EarPods currently bundled with all iPhones.
JP Morgan also believes the iPhone 8 will have an OLED screen which stretches horizontally from edge to edge (when held in portrait). The screen will reportedly measure 5.85in diagonally, yet the phone itself will be slightly smaller than the 5.5in iPhone 7 Plus.
According to JP Morgan's analysis, published by 9to5Mac, the new phone will have a dual-lens rear camera like that of the iPhone 7 Plus, improved waterproofing over the current model, and enhanced speakers.
Fitting a larger screen to a smaller phone means Apple will look to relocate the Touch ID fingerprint scanner to the rear panel, the report claims, mimicking other iPhone 8 rumours we have seen recently. It has been claimed elsewhere that Apple is hoping to embed a fingerprint reader into the display, but failing this it will likely be fitted to the back, like on the Samsung Galaxy S8 and Google Pixel.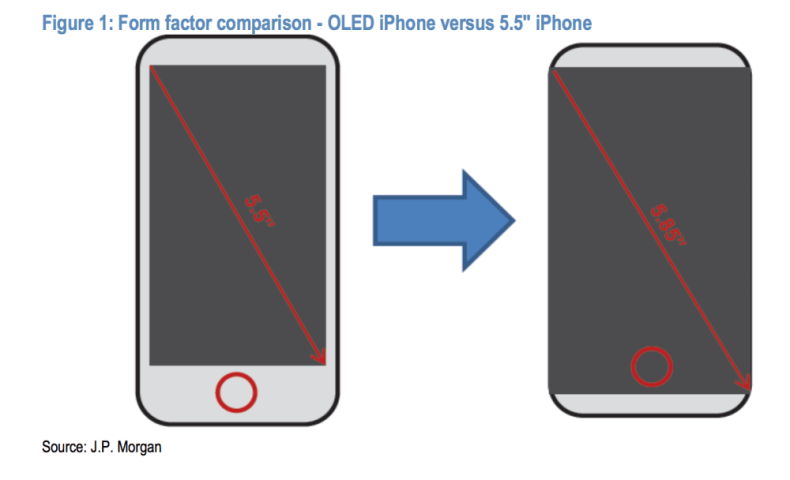 A set of schematic drawings published by analysts at CLSA, an investment bank, also subscribe to this way of thinking. Although lacking detail, they appear to claim Apple will fit the TouchID sensor half-way up the rear of the handset, just below where the Apple logo sits on today's iPhones.
Speaking of the current lineup, JP Morgan believes Apple will replace the current handsets with an iPhone 7S and 7S Plus duo. These, the bank claims, will ditch the current phones' aluminium back in favour of glass and boast wireless charging.
Apple is expected to announce three new iPhones at a media event later this year. New handsets are normally revealed in mid-September and go on sale 10 days later, but manufacturing delays with the iPhone 8 could see the release date slip closer to Christmas.