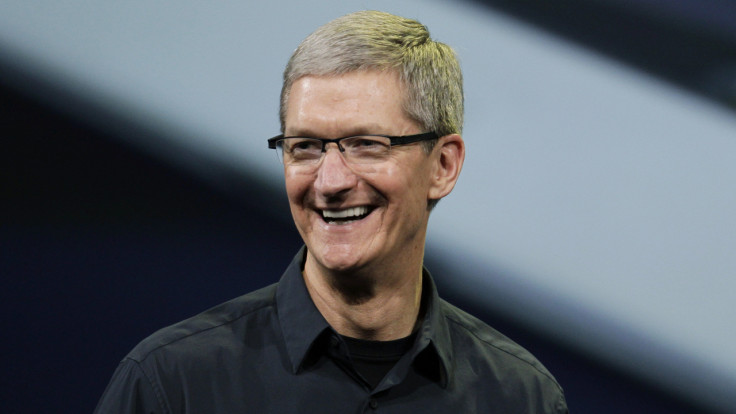 Apple CEO Tim Cook will reportedly give away all his fortune to charity after providing for his 10-year-old nephew's education.
Cook is planning to donate his estimated $785m (£527m, €716m) fortune to charity, Fortune Magazine reported, citing the successor of Steve Jobs. Cook currently holds Apple stock worth about $120m and restricted stock worth $665m.
The Apple CEO told Fortune he hopes to make a difference, adding that he has started donating money to unspecified causes quietly. He plans to take time to develop a systematic approach to philanthropy rather than simply writing cheques.
Wealthy people such as Warren Buffett, Bill Gates, Mark Zuckerberg and Larry Ellison have become widely-known for their benevolence. In 2010, Buffett and Gates launched the Giving Pledge, an appeal to billionaires to give at least 50% of their wealth to charity.
Cook, who became Apple's CEO in October 2011, recently found his public voice as a leader. In October 2014, he announced publicly that he is gay – the first Fortune 500 CEO to do so. He also opined on subjects including human rights, access to education, female representation on Wall Street, immigration reform, and privacy rights.
Speaking about the announcement of his sexual orientation, he said he made the decision to come out "quite some time ago" and that his announcement was viewed internally at Apple – where most people already knew he was gay – as a "yawner".
He noted that making his sexuality public knowledge was difficult because he is a private person and very guarded about his personal life.
"To be honest, if I would not have come to the conclusion that it would likely help other people, I would have never done it," he said. "There's no joy in me putting my life in view."