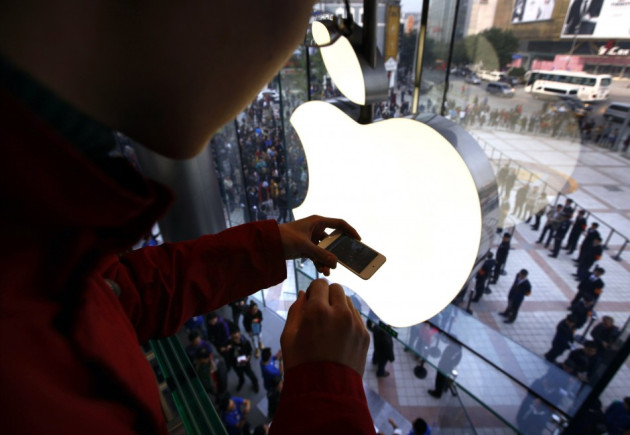 Apple has opened its biggest Asian store in Beijing, indicating the increasing importance of China to the iPhone maker's business even as the country's economy slows down.
The store, located in Beijing's popular shopping area Wangfujing, was welcomed by hundreds of Apple fans who had waited overnight to attend the opening.
The Chinese media reported that the store is 2,300 square metres in area and will employee around 300 people. The Wall Street Journal says that Apple has not confirmed the store size.
Wangfujing is one of the most popular shopping areas in the Forbidden City for both domestic and international tourists.
It is Apple's third retail outlet in Beijing and the third in the world with a three-storey staircase. With the new store, the total number of Apple stores in China has risen to six, employing about 800 people totally. A seventh is planned for Shenzhen.
Apple says its Chinese stores have four times more visitors than their counterparts in the US. In earlier reports, the WSJ had cited the Chinese media which said the company is increasingly looking to open shops that are larger in size to accommodate the massive crowds that flock in.
China is currently the second largest market for Apple, after the US. The company's third quarter sales in China, Taiwan and Hong Kong combined jumped 48 percent year on year to $5.7bn.
The iPhone's increasing popularity in the world's second largest economy has even led to scuffles when new models are launched.
But the latest store opening passed without incident, thanks to the dozens of security personnel who were present to control the situation.
Analysts had questioned Apple's strategy of opening more stores in Beijing instead of expanding further inside the country. Apple had been reported to have planned to open 25 stores in China by the end of 2012, but the rollout has been slower than expected.