Apple delays large-screen iPad Pro to September, adds USB 3.0, mouse and keyboard support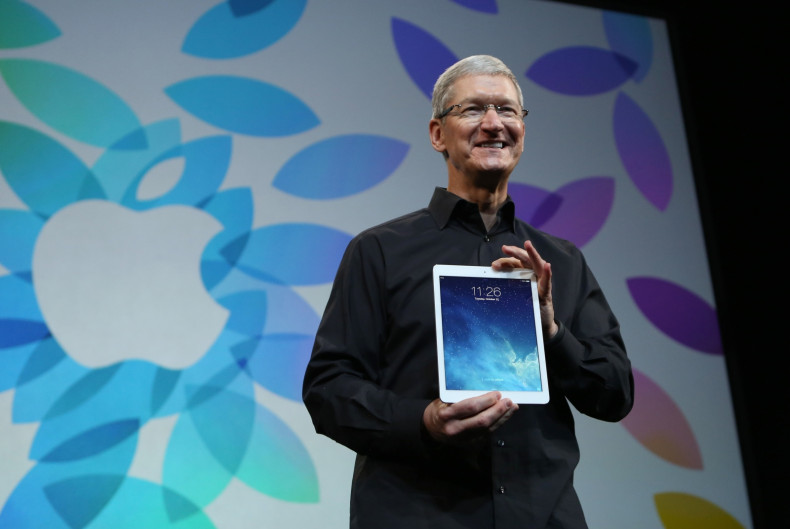 Apple has delayed mass production of a larger iPad until September 2015, but when it arrives industry sources claim the tablet will include a USB 3.0 port and support for an external mouse and keyboard.
Dubbed the iPad Pro, the new model is understood to have a 12.2in screen, significantly larger than the company's current offerings, the 7.9in mini and 9.7in Air.
The iPad Pro would go up against the Microsoft Surface Pro 3 in a sector of the market where large-screen tablets act as fully-functioning laptop replacements designed for creating content as much as consuming it.
Speaking to the Wall Street Journal, unnamed sources familiar with Apple's plans say the Cupertino, California company "has continued to rework some of the features of the larger iPad. It is now considering the faster [USB 3.0] technology for data synchronisation between the larger iPad and other computing devices."
The WSJ cites its source as saying Apple is considering adding ports to the larger iPad for connecting a keyboard and mouse, although given the company's gradual removal of ports and disc drives from its computer range, it would be surprising if these connections weren't entirely wireless.
The source went on to say: "Apple is also working on technology to speed up the iPad charging time, but it remains uncertain if the final design will have these new features."
A separate report from Bloomberg also acknowledges Apple's plans to produce a larger iPad, but said its sources claim the new product will not enter mass production until September. They say Apple had previously hoped the larger tablet would arrive this quarter.
Having seen its sales decline for four straight quarters, the iPad line needs some invigorating if it is to remain in the driving seat of the tablet market. Apple disappointed consumers late last year when it introduced the iPad mini 3, a tablet with barely any upgrades over its predecessor and one which is now pressured by the 5.5in iPhone 6 Plus.
Delaying the iPad Pro to September brings its launch close to when Apple traditionally announces new iPads, and by moving its arrival away from the first and second quarters means Apple can focus fully on the Watch, which is expected to get a release date at a media event on 9 March.