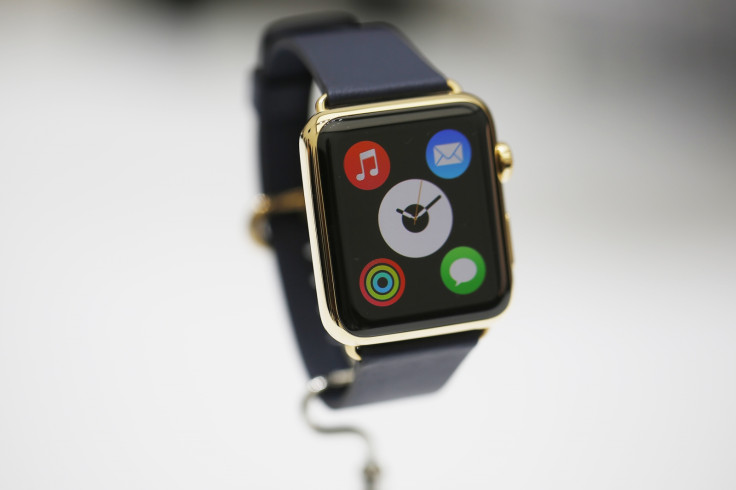 Apple will reveal much more details about its Watch at a media event on 9 March where it is expected to announce its launch date and pricing.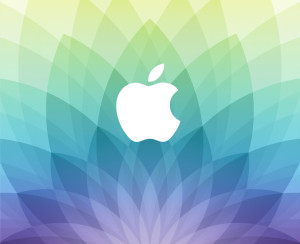 Apple issued invites to the media on Thursday, 26 February for an event which is taking place at San Francisco's Yerba Buena Center. The event, which was announced with a colourful invite and the tagline Spring Forward in apparent reference to the clocks going forward in the US the day before, kicks off at 10am local time which will be 5pm UK time.
Apple said that it would also be livestreaming the event on its website for fans around the world.
As usual Apple has said nothing about what it will be discussing at the event but it is certain to centre on the Apple Watch which was unveiled to the public last September alongside the launch of the iPhone 6 and iPhone 6 Plus.
Apple gave little in the way of details about the Apple watch during its first public outing and most people will be eager to hear when the watch will launch, how many apps will be available and most importantly how much the Apple Watch will cost.
12in MacBook Air and iPad Pro
While Apple has announced that the basic version of the Watch will cost from $349, the price of other versions haven't been confirmed with much speculation surrounding the expensive gold Watch Edition model which some expect to cost as much as $10,000.
Aside from the Apple Watch details, the company could also be set to launch a number of entirely new products.
For a long time now Apple has been said to have been working on a 12in MacBook Air, which is said to be an entirely redesigned version of its ultraportable laptop. It is also said to be working on a much larger iPad with keyboard dock called the iPad Pro which features a 12.9in screen and will be aimed at business use primarily.
There could also be a refresh for its Apple TV set top box and its Cinema Display, but most people will be focused on the company's first ever wearable the Apple Watch.